Referral marketing
Seven of the best brand campaigns in 2021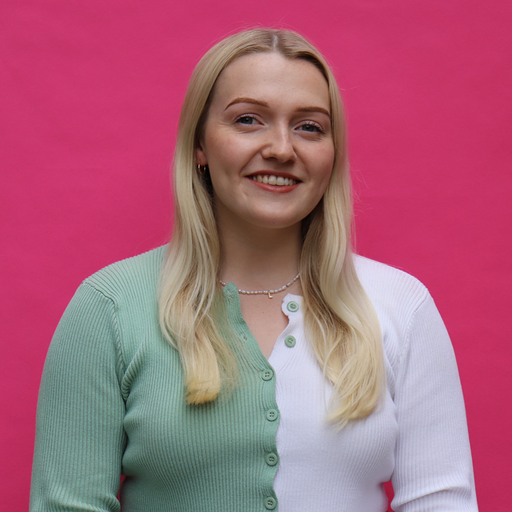 By Olivia Cox — December 15, 2021 -
Read time: 7 mins
Phew. What a year (again).
In between getting jabbed, wincing at Squid Game, and playing Adele's comeback single on loop, marketers have been hard at work in 2021. As well as overcoming data woes and falling ROI on their go-to digital channels, they've thrown themselves into creating clever brand campaigns that get people talking.
Here at Mention Me, our 450-strong client base means we're no stranger to a powerful marketing campaign. Whittling this year's offerings down to a shortlist was no easy feat, but we reckon we've come up with an assortment even better than a tub of Celebrations (minus the Bounty, obviously).
So sit back, relax, and enjoy seven of our favourite campaigns from 2021. You may even have a lightbulb moment that inspires your own strategy next year.
1. Bloom & Wild — No Red Roses
The tradition of giving red roses on Valentine's Day has been around since the 17th Century, so it's no wonder people find the gesture a bit stale. Bloom & Wild certainly thought so, and asked its audience for their thoughts.
The brand discovered 58% of people thought the flowers were cliché, and 79% would rather receive a more thoughtful present.
So what did Bloom & Wild do? It stopped selling red roses for Valentine's Day.
It was a risky move that paid off big time.
Bloom & Wild generated four times the amount of sales and secured 52% more press coverage on the day – making it the florist's most successful Valentine's yet.
The campaign was a hot topic in the press, and among customers. Bloom & Wild encouraged even more friendly flower-giving through referral, rewarding shoppers who shared the brand.
Want to know more about how Bloom & Wild generated £6.5m of sales in just 12 months through Referral Engineering®? Check out our case study.
2. Weetabix – Beans on bix
We had to include the tweet that got everyone talking in February. One minute we were innocently enjoying our Tuesday morning breakfast, the next we were struggling to finish another mouthful.
The culprit? A post from Weetabix.
Featuring a suggestion to serve the beloved cereal with baked beans, it'd be an understatement to say the post repulsed people. The NHS, the US Embassy in London, and even the country of Israel jumped on the Twitter bandwagon to express their disgust.
All this culminated in the biggest social media talking point of the day. The original tweet garnered more than 130,000 likes and topped Twitter's trending topics.
Weetabix wasn't just getting attention online, either. In the week after the stunt, sales went up 15%. While it's unlikely these shoppers actually had beans with their 'bix, they were certainly keen to pop the ingredients in their basket during the weekly shop.
Who knew breakfast cereal could be so controversial?
3. Aldi — Free Cuthbert
Forget Line of Duty. Move over, The Crown. The drama that really gripped the nation this year came from an unlikely source: everyone's favourite childhood cake.
Marks & Spencer claimed that Aldi had infringed on its copyrighted Colin the Caterpillar cake by selling its own Cuthbert the Caterpillar. While many supermarkets sell cakes with a vague family resemblance, Cuthbert looked suspiciously like Colin's identical twin.
Rather than keep the court case under wraps, Aldi turned the dispute into a hilarious (and extremely viral) Twitter campaign: #FreeCuthbert.
The cheeky tweets got thousands of users making memes and pledging to help 'free' the cake, with the campaign's organic reach equating to more than £5m of media spend. But this didn't save poor Cuthbert, who was pulled from Aldi's shelves in February.
This tasty tale does have a happy ending, however. The infamous insect made his grand return to Aldi stores in May with a (questionably) new look: his eyes changed from milk chocolate to white chocolate.
Anyone else feeling hungry now?
4. Oddbox — Wasteland
We may have put climate change in the spotlight at COP26 this year, but many people remain oblivious to the vast amounts of food wasted everyday.
Oddbox's Wasteland campaign looked to solve this.
Based on the idea that if global food waste made up a country, it'd be the third biggest contributor to carbon emissions in the world, Oddbox launched Wasteland — ramping up its mission to rescue less-than-perfect fruit and veg.
The campaign went beyond social media ads and billboards, too. Oddbox applied to add Wasteland as a member state of the UN to tackle its contributions to climate change. And it created a list of aims to cut down on food waste.
It wasn't long before the #WipeOutWasteland hashtag engaged eco-conscious Twitter users keen to spread the word and add food waste to the COP26 agenda.
The campaign perfectly summed up Oddbox's ethos, amplified further through its referral channel, which promotes how each purchase saves wonky fruit and veg.
5. Marks & Spencer —

Nothing neutral about it
Marks & Spencer's lingerie is a high street staple, but the brand realised it still had a way to go to become truly inclusive.
'Skin-coloured' is a shade that has typically only described the skin tones of white people. After listening to the critical conversations surrounding Black Lives Matter, M&S knew it had to make a change.
Enter: the 'new neutrals' collection.
Made up of more skin tones, more sizes and more styles, the range was designed to make every shopper feel confident. M&S stayed true to this message by advertising it with a refreshingly diverse range of models.
The result? Simple but striking ads that consumers from all backgrounds could see themselves in.
6. eve sleep — Switch Off
A good night's sleep: it's the thing we all say we'll get more of, but few of us actually do (*guilty*). eve sleep set about fixing this with its Switch Off campaign.
In its quest to get us sleeping better, eve sleep set up tv ads to run every Sunday evening. The videos shared tips for nodding off through a retro test card — all presented by a young girl alongside eve's sloth mascot.
Through its weekly tv takeover, eve sleep spread its message to millions of viewers across Channel 4 (and its All 4 streaming service). The ads even appeared on apps like Candy Crush, urging users to swap late-night gaming for extra zzzs.
eve's referral channel is helping even more people improve the quality of their sleep — and customers get their very own sloth toy as a reward for sharing.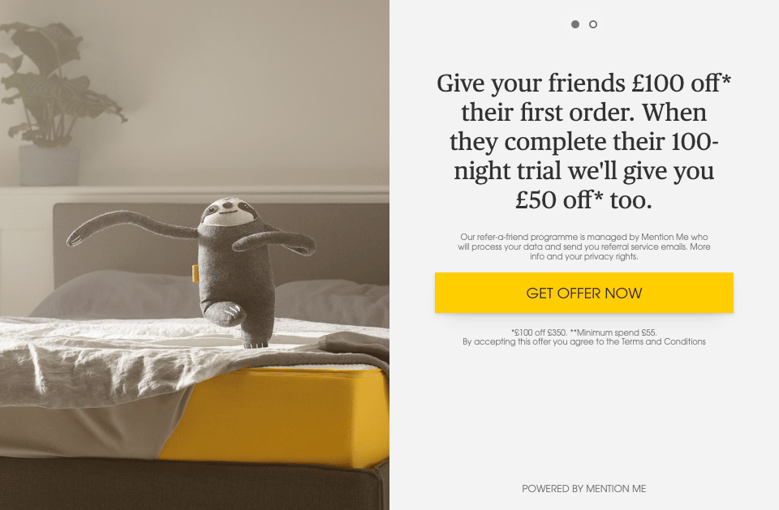 7. Peloton — He's Alive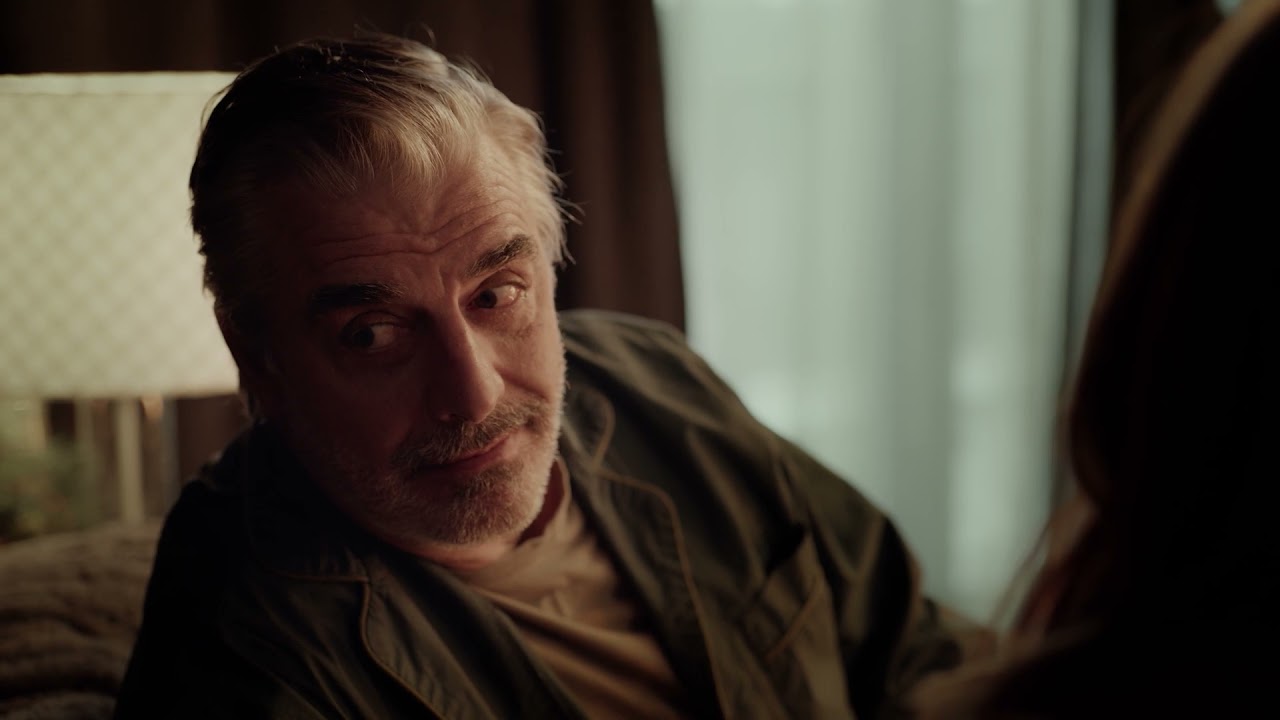 Our final entry is so hot off the press that we didn't even have time to add the logo to our header...
Peloton knew one of their bikes would feature in the first episode of And Just Like That, the 2021 revival of Sex and the City. They likely imagined it in a lighthearted scene showing a pre-brunch workout, or Miranda blowing off steam after a long day.
What they probably weren't expecting was for their bike to (spoiler alert) cause the death of Mr Big, the show's central love interest.
SATC fans took to social media to lament his tragic ending (and debate whether or not Carrie should have called 911) – and wasted no time blaming Peloton. Meanwhile, the company's share prices tumbled.
Everyone was itching to see Peloton's next move. How could they come back from such a PR disaster?
Put simply, they did it with the power of Ryan Reynolds.
The actor's ad agency Maximum Effort turned around a video in less than 48 hours, featuring Big and his Peloton trainer planning to "take another ride", complete with Reynolds' voiceover.
And just like that, Peloton's resurrected its reputation — and started to recover its share prices*.
* Since publishing, Peloton has pulled the ad due to allegations against Chris Noth (who plays Big). Peloton's challenge continues...
So there we have it: a whistle stop tour of some of the best brand campaigns of the year.
While each of these campaigns was a roaring success in terms of getting people talking, there's a good chance those brands without a Referral Engineering® programme missed the opportunity to turn these conversations into rocket-fuel growth. Those that did, however, would've enjoyed acquiring thousands of high-quality customers who helped spread the word even further.
Intrigued to know more? Step into the era of Referral Engineering®.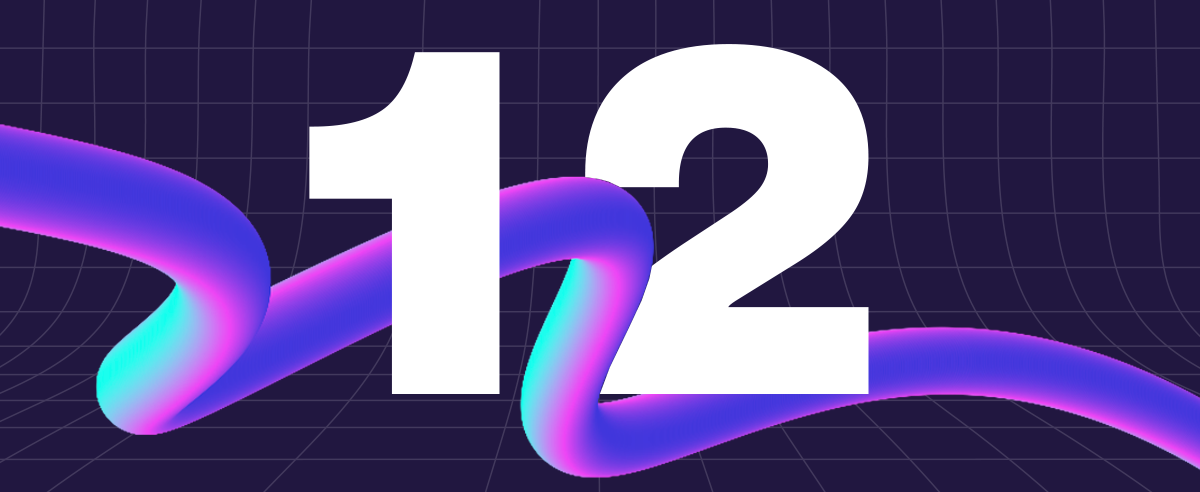 12 ways to hit your most ambitious targets in 2022 through referral
Never miss another update
Subscribe to our blog and get monthly emails packed full of the latest marketing trends and tips