People
A Day in the Life of... a Sales Director
By Angela Southall — April 17, 2018 -
Ellis Turnell joined our Sales team just over a year ago. We caught up with him to ask about his experience of working at Mention Me.
Tell us about a typical day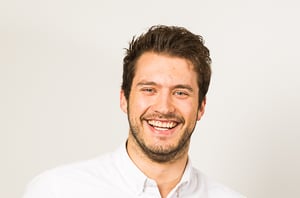 My days are spent championing Mention Me to prospective clients - not just the platform but all of the things that have contributed to our success over the last five years. Our world class refer-a-friend platform, the incredible people, the drive and determination to constantly improve, not to mention our borderline unhealthy fascination with the colour pink!
Whenever possible, I do this in face to face meetings with anyone from their Marketing Executive to their CEO. Many of our prospective clients are based in London which makes life really easy but I've also had the pleasure of travelling further afield courtesy of Mention Me, most notably Paris and New York. It's amazing to be shown that level of trust by your employer.
What is the best thing about the job?
See above! I'm given all of the support I need to be able to do my job effectively. Whether that means investing in a training course which will help me hone my skills, paying for a flight to meet with a high priority prospective client, or my colleagues taking time out of their day to offer their advice. There is an incredible support network at Mention Me which contributes to the best working environment I've been a part of.
What skills are needed to do your job effectively?
Confidence, perseverance, creativity, tenacity and a strong work ethic. We spread the tea making duties evenly and so the ability to make a decent brew goes without saying.
What other teams do you work closely with?
I speak with near enough everyone in the company at some point in the day, which I really like and is another big contributor to the wonderful atmosphere. As a result, I feel I'm very well informed when it comes to what is going on elsewhere in the company. Having worked for big, global organisations in the past, that is a welcome change!
Typically I have the most contact with our Client Success Team, who onboard and manage the new clients I bring in going forward. However, I also work closely with Marketing, Engineering and Legal. The key thing is, regardless of who it is I'm speaking to, they will go out of their way to help...and I like to think that is mutual!
How do you measure success in your job?
The easiest metric to look at it is the volume of clients signed, although there is a big emphasis on quality too. We want partnerships that benefit both sides and as salespeople we have a duty to take all possible steps to ensure sure that is the case. That involves being honest with the prospective client as well as yourself. On a more personal level, it's continuous improvement. I measure that through the numbers but also my knowledge of the platform and my overall skill set.
What sort of company is Mention Me to work for?
I've seen one of our co-founders flailing around in the Thames whilst wearing a hot pink suit. I've seen the other successfully start a chant about GDPR. On my first day, we wrote a company song in the pub and spent the next hour learning how to play it on the Ukulele. That should tell you everything you need to know!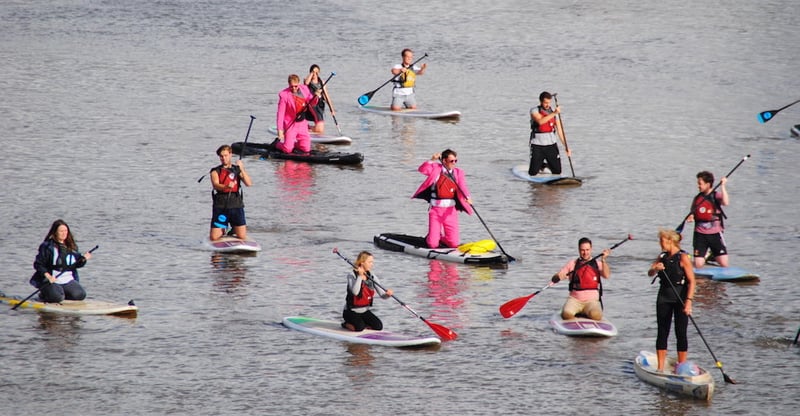 On a serious note though, it's an amazing place to work. We are all encouraged to challenge ourselves. "We've always done it this way" just doesn't fly, there is a drive to constantly evaluate what we do and look for ways to improve and that applies to us individuals too.
What is your favourite brand you work with and why?
It's difficult to say but I would have to go for Huel. Their referral programme has been a huge success and they are a genuine disruptor in nutrition.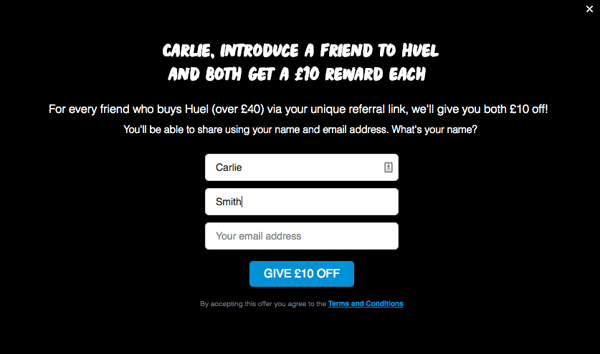 What were you doing before you joined Mention Me?
After graduating from University I had a summer job as a forklift driver* before going travelling for 6 months. I then had a short spell in recruitment before working as an Account Development Manager for Adobe.
Most memorable moment at Mention Me?
I've named a couple already but singing "All of Me" by John Legend at the Christmas party last year accompanied by Elizabeth from the CSM team on the piano was one of the finer moments. Thanks to the amount of wine consumed it only just qualifies as a memory.
More recently I also hosted a panel discussion at our annual client event. It was great to hear from some of our clients who are doing great things with referral.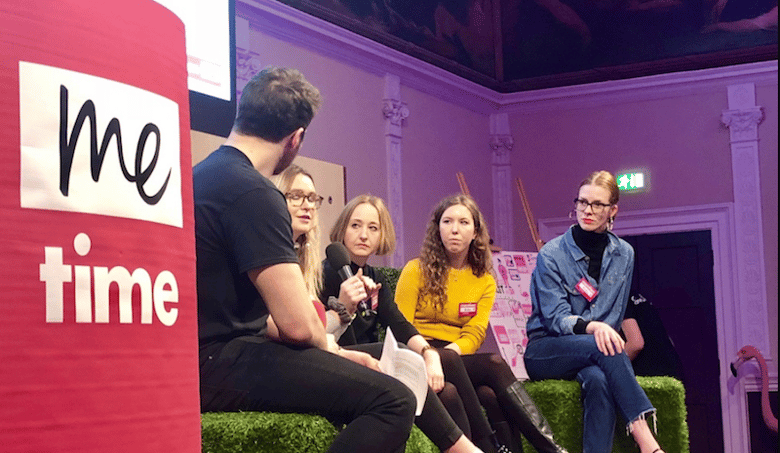 What's your favourite guilty pleasure?
It's a toss up between the pub quiz and the free snacks in the office. Tunnock's Caramel Wafer probably just swings it in favour of the latter.
Fancy joining Ellis in the Sales Team?
*Forklift driver's licence not required to apply to work at Mention Me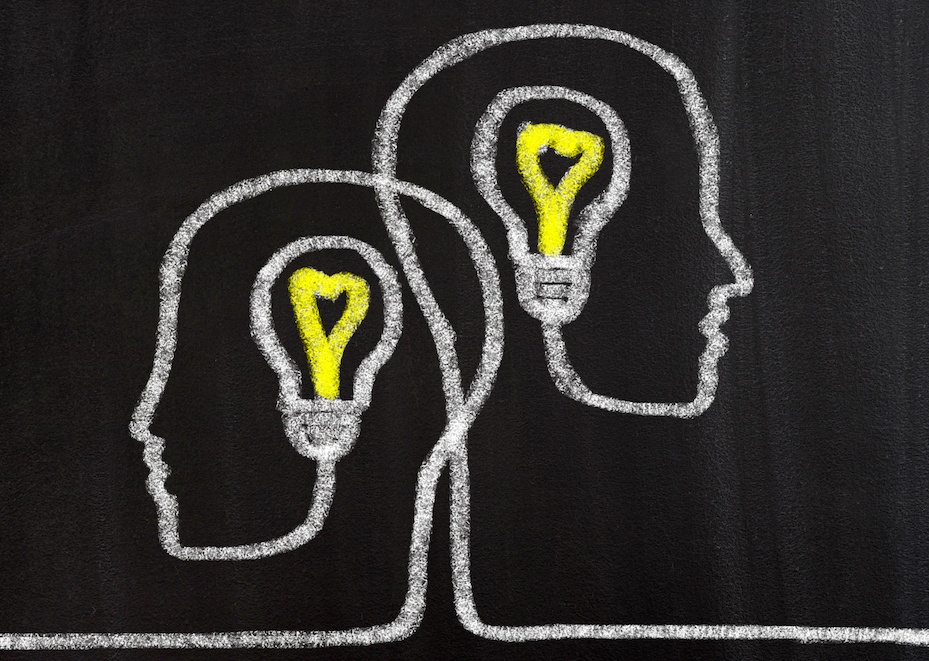 3 cognitive triggers to optimise your marketing efforts
Never miss another update
Subscribe to our blog and get monthly emails packed full of the latest marketing trends and tips