Featured in




4.5m referrals and $1.5bn revenue for customer-obsessed brands
















Acquire high-quality customers
Cutting-edge Name Share® and A/B testing by cohort technology let you identify and engage your best customers – and acquire more like them.
Gather (and act on) first-party referral data across platforms
Use Referral Intelligence® to amplify your martech stack and deliver best-in-class customer experiences that nurture advocacy.
Get strategic advice from award-winning Referral Experts
From onboarding, design and operational support to strategic planning and tailored workshops, our team is here to keep your programme performing at its best.
Open a scientific, high- performance channel
Go live in 30 days (or less) and spend just one hour a week managing your programme, supported by best practice guidance, industry insights and day-to-day campaign management.

8%
Increase in new customer acquisition (rising to as much as 30% with strategic optimisation)

11%
Referred customers spend 11% more on their first order

5x
Referred customers are 5x more likely to refer others

4x
A/B testing by cohort increases referred customer acquisition 4x in the first 6 months

"We've gained valuable insight into how to engage our customers and build lifetime value. Since implementing our programme, we've significantly increased core marketing metrics. Mention Me provides excellent ROI as a marketing channel."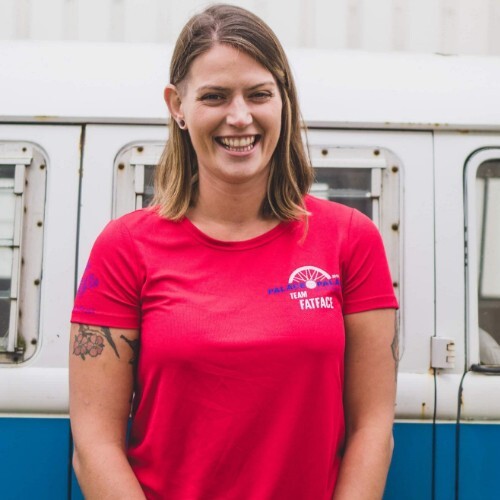 Steph Powell
Global Digital Acquisition Manager
"Referral has become one of our most reliable channels for acquiring high-quality new customers. On average, our referred customers spend 39% more (within the first six months) and are 6x more likely to introduce friends. It's the ideal solution for acquiring new customers while making existing ones feel special."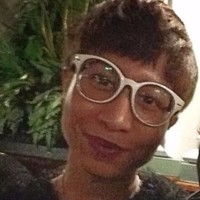 Julia Deutsch
Senior Global Digital Marketing Manager

"Since switching from in-house referral to Mention Me, we're acquiring 4x more customers through this channel and serve a smoother and more sophisticated journey."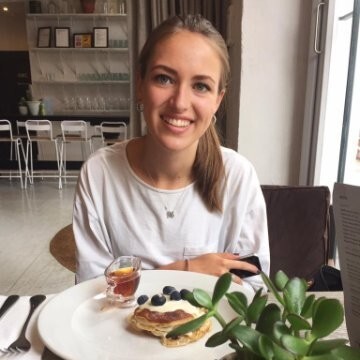 Hannah Graham
Senior Growth Manager
Resources to get you started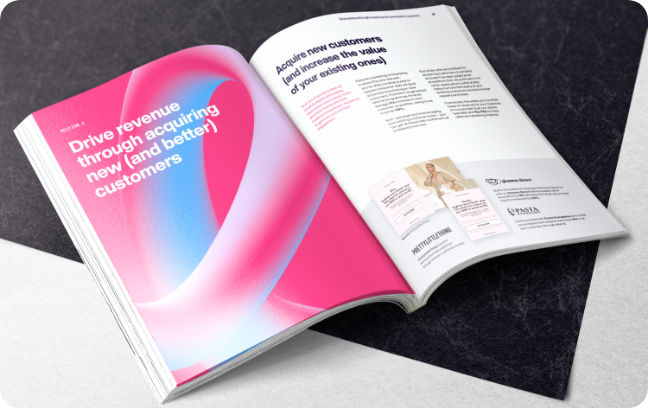 The Big Book of Referral Engineering® Applications
19 ways our data-driven approach to referral can unlock growth for your brand.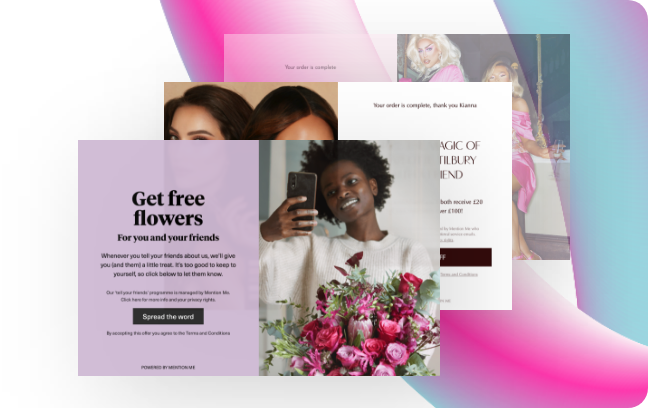 A Grand Tour of 55 Referral Programmes
Get a look at how referral works for brands in industries ranging from fashion to finance.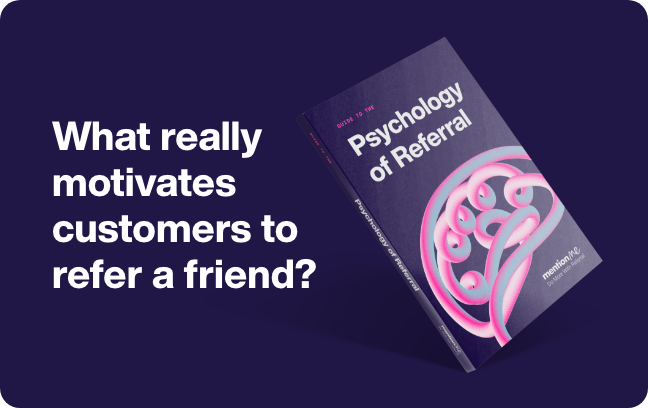 A Guide to the Psychology of Referral
Understand the principles influencing customer recommendations of your brand.
Stay in the know
Subscribe to our blog and get monthly emails packed full of the latest marketing trends and tips