How to drive value from advocacy using Mention Me
On demand webinar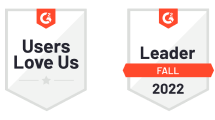 Struggling to keep customers coming back?
You're not alone. All too often, brands find themselves trapped in a race to the bottom, offering endless discounts to keep customers returning and spending more. But it doesn't have to be this way. With an advocacy-first approach, you'll turn customers into loyal fans who drive superior economics and prime your business for success – now and in the future.
Relying on heavy discounts and expensive paid marketing channels to drive repeat purchases
Harnessing the power of your fans to drive profitable revenue and sustainable growth
Identify, nurture and activate brand fans across your channels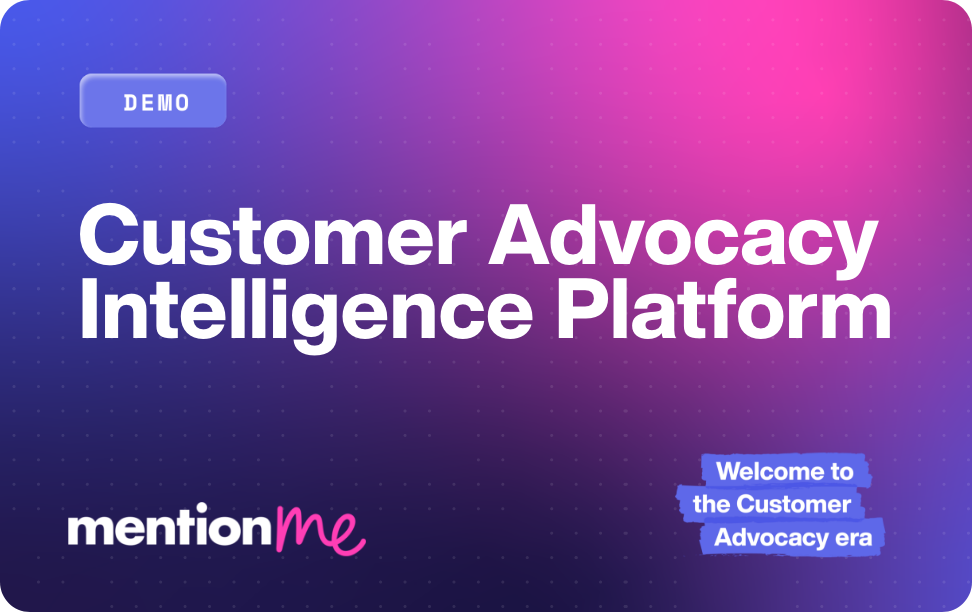 Identify your advocates
Discover how Mention Me can help you identify your brand fans using advocacy marketing tactics.
Nurture and engage your fans
Learn how you can drive advocacy across your customer base to increase retention and brand loyalty.
Activate your brand fans
See how you can activate your brand fans across marketing channels to enhance customer experience.
Watch a demo