Case studies
Why referrals are a lucky find for retailer Trouva
By Angela Southall — January 5, 2017 -
Trouva, meaning "lucky find", is an online marketplace for independent boutiques. It was set up to help these retailers compete against the bigger players by offering a global shopfront.
The business has seen phenomenal growth since it's launch in 2015 and Trouva chose to work with Mention Me from the outset. They knew that the products they featured were exceptionally shareable and that referrals should form a core strand of their marketing strategy.
In peak months they have seen share rates of over 20%, meaning that more and more people are becoming aware of this exciting brand.
Download our Trouva Case Study for more insight into why referrals works so well for retailers like Trouva.
We have also produced a Guide to Referrals in the Gifting Market, which you might find interesting.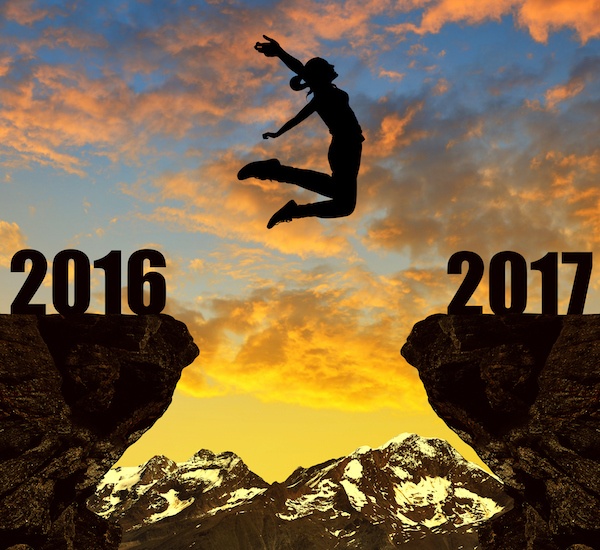 5 Trends of 2016 Pointing to the Importance of Trust Based Marketing
Never miss another update
Subscribe to our blog and get monthly emails packed full of the latest marketing trends and tips