Partnerships
Aligning Channels: Maximize Customer Value through Marketing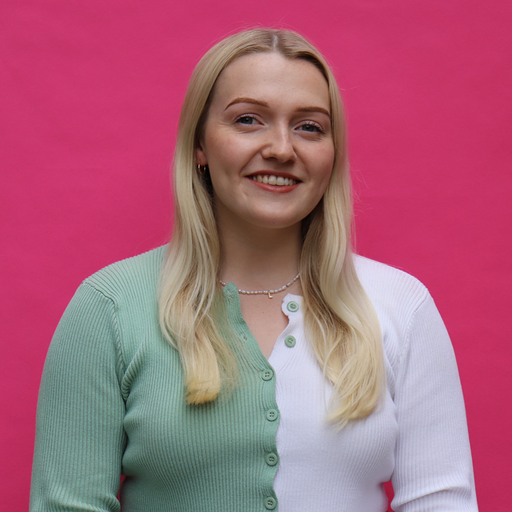 By Olivia Cox — May 3, 2022 -
Read time: 4 mins
As acquisition costs rise and the digital ad space becomes more crowded than your morning commute, the temptation to pump more money into your marketing channels will be strong.
But that's not the answer.
Rather than simply shelling out more on these channels, look at your wider strategy.
By streamlining your existing channels and squeezing more value out of every penny you spend on them, you can focus on driving long-term customer advocacy instead.
To do that, align all of your channels with the help of a well-connected network of partners. You'll soon feel confident that you're driving value from every single one.
For instance, take our partner GenieGoals: a performance marketing agency that analyses and optimises PPC, paid social and affiliate strategies.
Rather than fruitlessly increasing the budgets of your performance marketing channels, prioritise how you can optimise them.
Add a precision-engineered referral programme into the mix, and you'll keep your customers coming back and recommending you to others, driving incremental value from each referral.
To learn more about how referral, combined with an omnichannel marketing strategy, can deliver killer value, we chatted to Hannah Hooton, Head of Partnerships at GenieGoals.
What have been the biggest shifts in the marketing landscape recently? How have they impacted brands?
One of the most notable shifts is the significant increase in cost per click. But this doesn't necessarily mean you have to keep spending more money on your digital channels to acquire new customers.
If you followed an acquisition strategy last year that worked well, you can't expect to do the same thing this year and get the same ROI when the cost per click has doubled.
In order to keep up, you've got to be testing and thinking outside the box.
Ask yourself: 'Is this still the right approach? Is this what our customers want to hear?'.
Frequent testing will give you a better understanding of your customers and what makes them tick.
The other thing we're gearing up for is the phasing out of third-party cookies in July 2023. If brands don't gather customer data through other channels like referral, they're going to miss out on these vital insights.
Why is it important to encourage existing customers to return rather than only focusing on acquiring new ones?
If you're already spending, say, £5 to acquire a customer, you want that person to bring in their friends. That way, you're acquiring more customers, likely to be high-quality, for free.
We help brands with remarketing and retargeting, but they also need to think about how existing fans can help expand their customer base.
That's a particular challenge for growing businesses. They care about sales, but they often neglect the importance of driving long-term value from their existing customers.
It's not hard to get a sale, but getting that customer to return again and again and turn into a lifelong advocate? That's the fun bit.
No one wants to pay to acquire the same customer a second, third and fourth time. By engaging customers through referral, you'll keep them coming back and build long-term value within your customer base.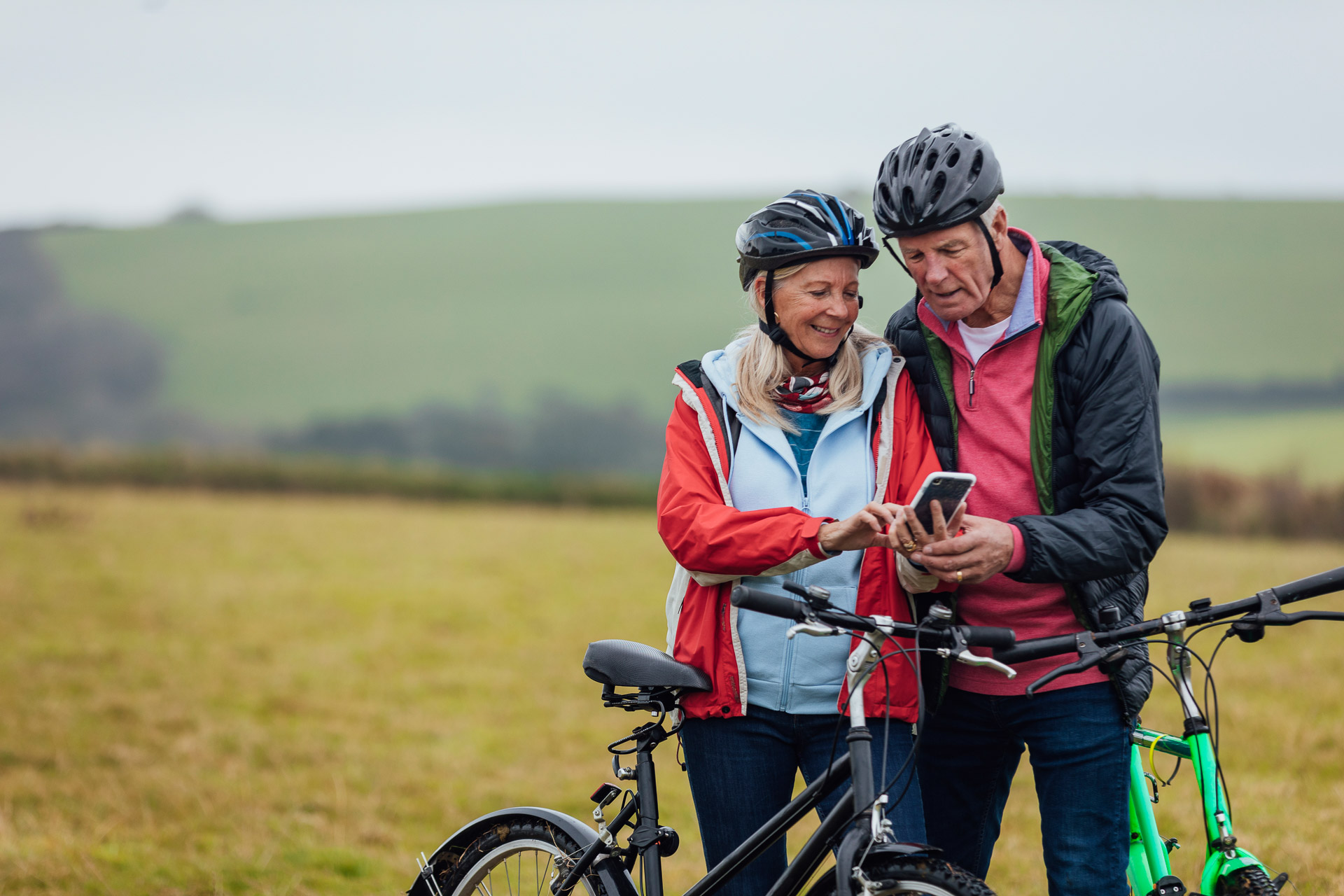 What are the benefits of aligning your marketing channels with your tech and agency partners?
Firstly, the importance of industry knowledge can't be stressed enough. A network of partners will provide a full view of what's going on in the marketing landscape — without having to wait for the latest big report to come out.
Every ecommerce business is experiencing the same challenges: cost per click is higher, customer acquisition is getting harder, and you can't gather third-party data.
With a well-connected network of partners, you can piece together all the information they provide to better understand your consumers.
Why wouldn't a brand want that?
How does referral fit into an effective partner network?
We offer referral as an alternative to constant investment in other channels. For example, there's no point pumping more and more money into PPC each month if this channel is already maxing out.
Instead, we suggest saving some of that extra budget to drive sustainable growth through referral. Because we already have an open dialogue with the brands we work with, we know their primary goals and concerns. This means we can specifically identify how referral could help.
So the brand saves time repeating itself and gets the best value for money — as well as the best insights.
We work with a range of tech and agency partners to help brands get more from their marketing stack. If you're looking for a best-in-class integration, or you're interested in partnering with us, get in touch.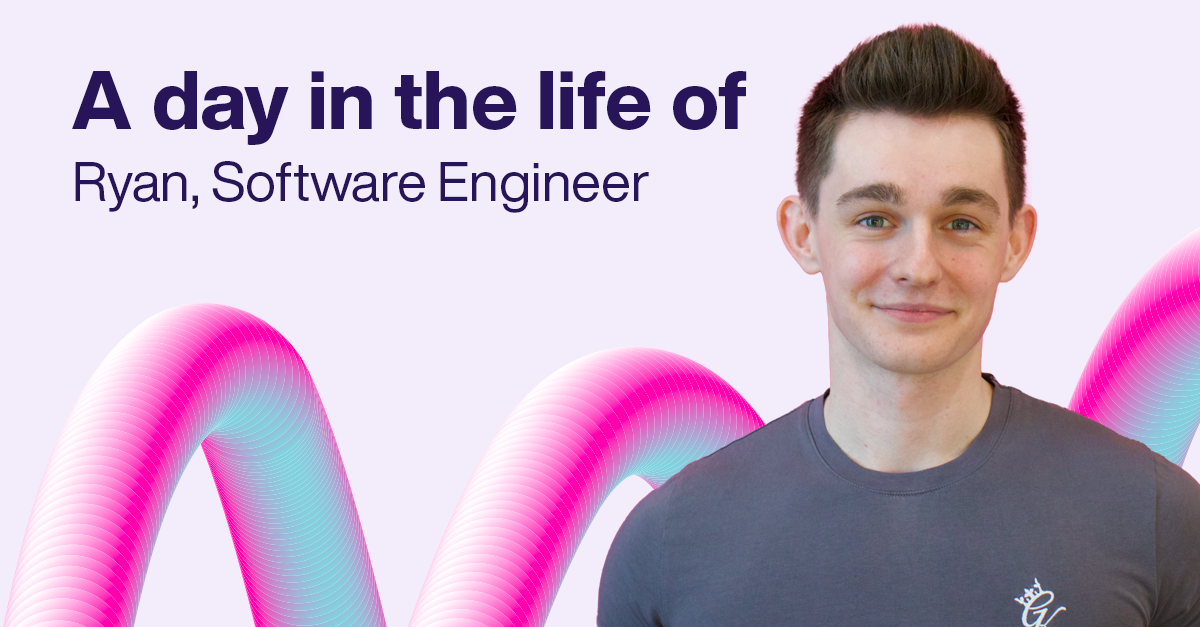 A day in the life of... Ryan, Software Engineer
Never miss another update
Subscribe to our blog and get monthly emails packed full of the latest marketing trends and tips