Mention Me updates
Mention Me opens Boston office with new team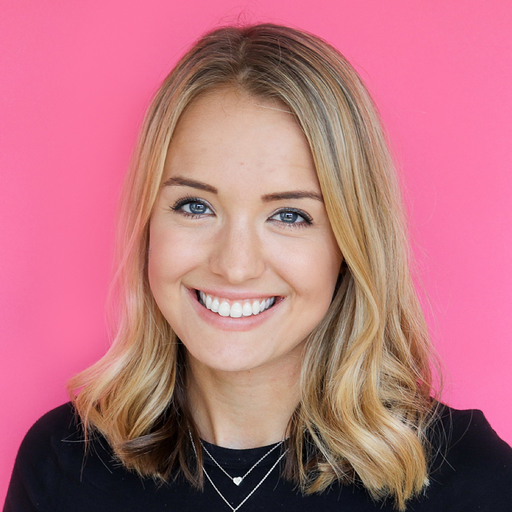 By Sophia King — February 16, 2023 -
Read time: 2 mins
As we continue to empower more brands around the world to turn customer advocacy into a sustainable growth channel, Mention Me has expanded its global footprint with the opening of a dedicated USA office, located in Boston.
The office comes with a newly recruited team of SaaS experts, led by Robert Messana, General Manager. In this role, Robert will be responsible for spearheading the expansion into the Americas market and scaling the team to support the rapidly growing customer base there.
Members of the US team exhibiting at NRF in New York earlier this year
Prior to Mention Me, Robert was Managing Director at Access Intelligence, a disruptive provider of media monitoring, social listening and AI-based decision intelligence solutions. His tenure there saw him leading the expansion into the Americas market, owning the go to market strategy and commercial plan. His 20+ year career has spanned both the UK and US, offering a rich depth of experience in growing both markets.
Other key recruits into the Boston-based team include Alexandra Cassis, Partnerships Director, and Ellis Turnell, Sales Director.
Alexandra joins from SMS-first platform and Mention Me partner Attentive, while Ellis has relocated from the London office, bringing with him a deep knowledge of what it takes to build a successful customer advocacy programme.
The milestone builds on Mention Me's fast-growing presence in the US. Earlier this year, we exhibited and presented on stage with SAP and PUMA at NRF Retail's Big Show, while clients with a strong US presence include Farfetch, Benefit, PUMA, kencko, Ava Women, and many more.
Want to learn more about how brands are turning brand fans into their best customers? Check out this interview with PUMA, as featured in Women's Wear Daily.

The A-Z of Customer Advocacy: K is for KPIs
Never miss another update
Subscribe to our blog and get monthly emails packed full of the latest marketing trends and tips