Customer advocacy
Join our live masterclass on Customer Advocacy Marketing, 14th November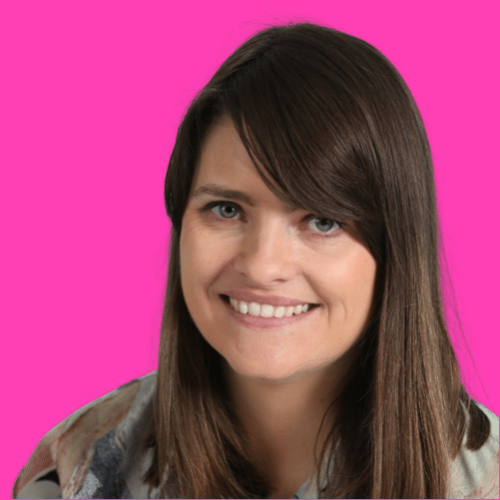 By Chloe Nicholls — October 26, 2023 -
Read time: 1 min
Are you an ambitious customer leader looking to reinvigorate your customer marketing strategy? Want to retain your loyal customers and boost profitability, but find yourself stuck in a loop of heavy discounts and outdated CRM tactics that struggle to make a real impact on revenue? If so, you're not alone.
In today's competitive landscape, recognising the value of your happy customers is just the first step. The real challenge lies in identifying, nurturing, and activating your brand fans effectively, so that you can drive retention, loyalty and customer lifetime value.
That's why we launched the world's first Customer Advocacy Intelligence platform, the key to unlocking the full potential of your customer base.
And there's no better time to dive into this new marketing discipline than by joining our upcoming masterclass on Customer Advocacy Marketing on Tuesday 14th November, 3pm GMT.
Three Reasons Why You Shouldn't Miss Our Masterclass
1. Ignite Customer Love and Boost Your Marketing Impact
Customer advocacy marketing is the strategy that can rekindle the spark with your loyal customers. It's about turning them into passionate advocates for your brand. During the masterclass, we will show you how this advocacy-first approach can be the game-changer you need to drive sustainable growth and profitability.
2. Practical Steps to Get Started
We understand that the journey to customer advocacy can seem overwhelming. That's why we've designed a three-part plan to guide you through the process. We'll help you get started with advocacy marketing initiatives and give you actionable steps to set your strategy in motion.
3. Learn from Customer Leaders
Theory is great, but there's nothing quite like hearing real success stories from those who have harnessed customer advocacy to transform their businesses. Learn from customer leaders who will share their insights, tips, and experiences with advocacy marketing.

Don't let heavy discounts and outdated tactics hold you back any longer. It's time to embrace the power of customer advocacy.

Referral Marketing Strategies: Turning Customers into Advocates
Never miss another update
Subscribe to our blog and get monthly emails packed full of the latest marketing trends and tips