Tour de Mention Me scales new heights (literally)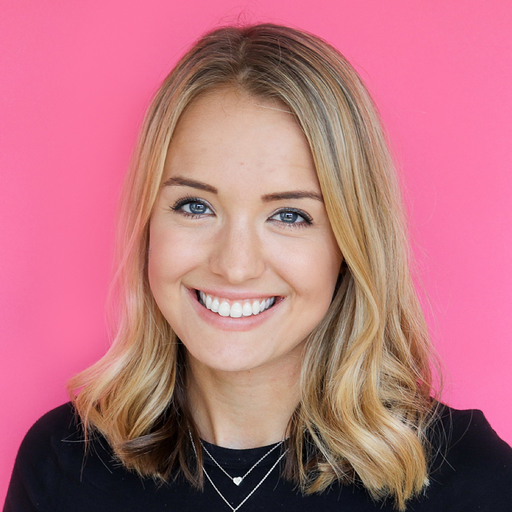 By Sophia King — August 30, 2019 -
It's 9am on the 24th August. The sun is shining, the people of Britain are preparing to head to the nearest beach, and the long bank holiday lies ahead, teasing endless possibilities. Life is good.
At the edge of Clapham Common, however, a group of seven men donning brightly coloured lycra tells a slightly different story. Doing various last minute stretches, they're getting ready to embark on the ride of their lives: Tour de Mention Me.
Months in the waiting, the Mention Me peloton had been tirelessly preparing. Its relentless schedule had included endless practice cycles, serious team-building activities and spreading the word of its noble endeavour to raise support from colleagues and clients alike.
(What we really mean is it'd had one practice cycle which ended with beers in the pub and half the peloton hadn't ridden a bike in a year, but let's not quibble over minor details.)
Everything had been building up to this moment: the fervent cry of 'let's go team!' as the cycle began.
The race started strong, with the cyclists weaving in and out of the bank holiday traffic to escape the city and hit the country lanes, the breeze in their hair/helmets inspiring a new-found sense of freedom. With the morning sun gently shining down and adrenalin pulsing through their veins, anything felt possible.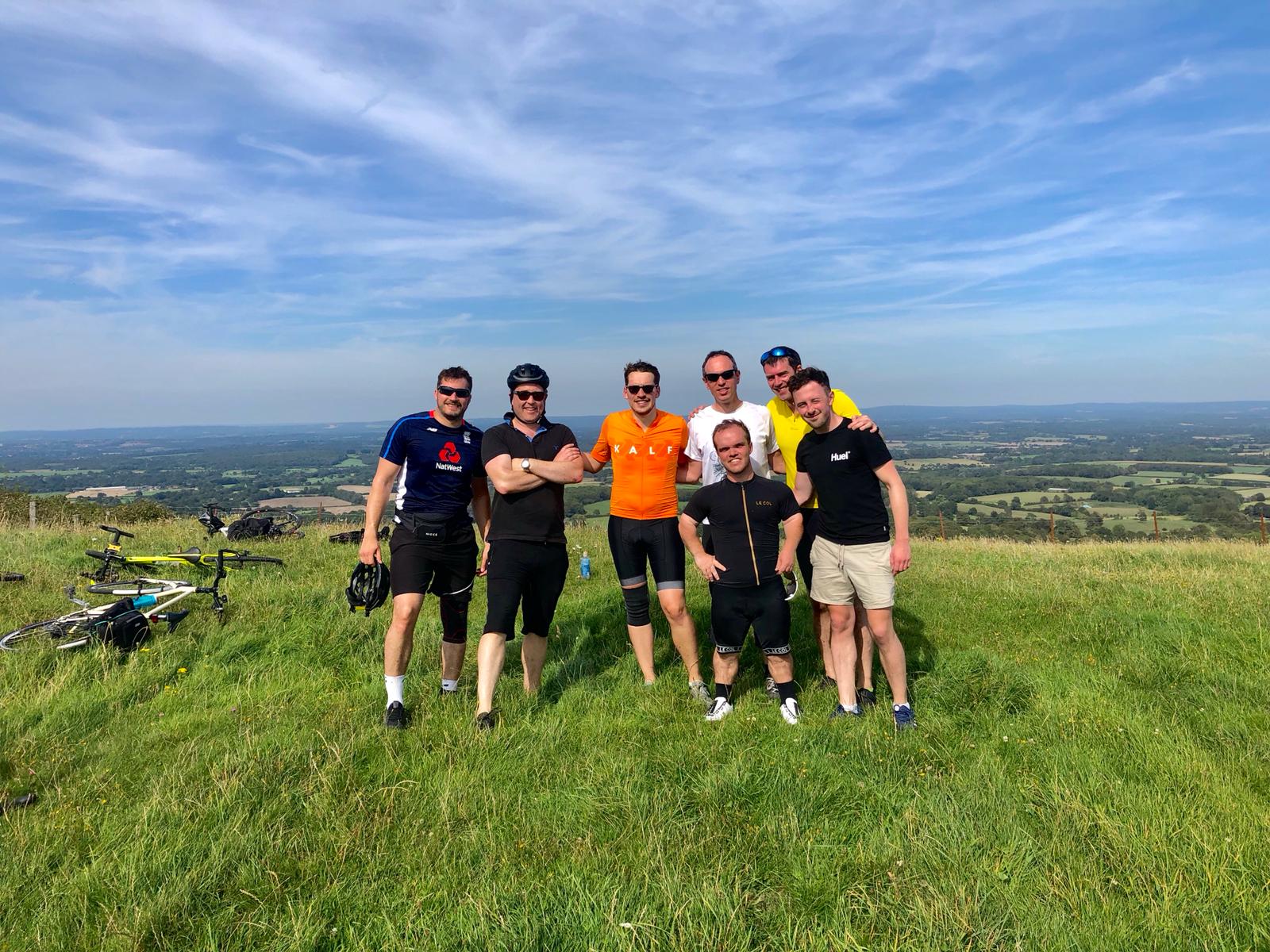 Two hours later, things weren't looking quite so rosy.
The team had lulled into a concentrated silence, every ounce of effort focused on keeping the pedals spinning round. For up ahead was the beast many had warned of, few had faced and even fewer had survived: Ditchling Beacon.
Looming 248 metres tall, the team fought its instincts to retreat and began furiously pedalling to gain momentum, having a last-minute bite of their energy bars – shout out to Veloforte for its very kind donation! – and desperately ignoring the burning sensation coursing through every muscle in their bodies.
The sun beat down relentlessly, sweat poured from every pore and water bottles ran dry, but the team battled on, their eyes firmly fixed on the hilltop.
A grand total of four hours later and the squeal of bicycle brakes signalled the arrival of the joyous peloton pulling into Brighton seafront.
88km covered, the third-highest point in the South Downs climbed, and a magnificent £784 (and counting) raised for the South London Refugee Association. All topped off with a deliciously cold pint of beer besides the sea.
Mission accomplished.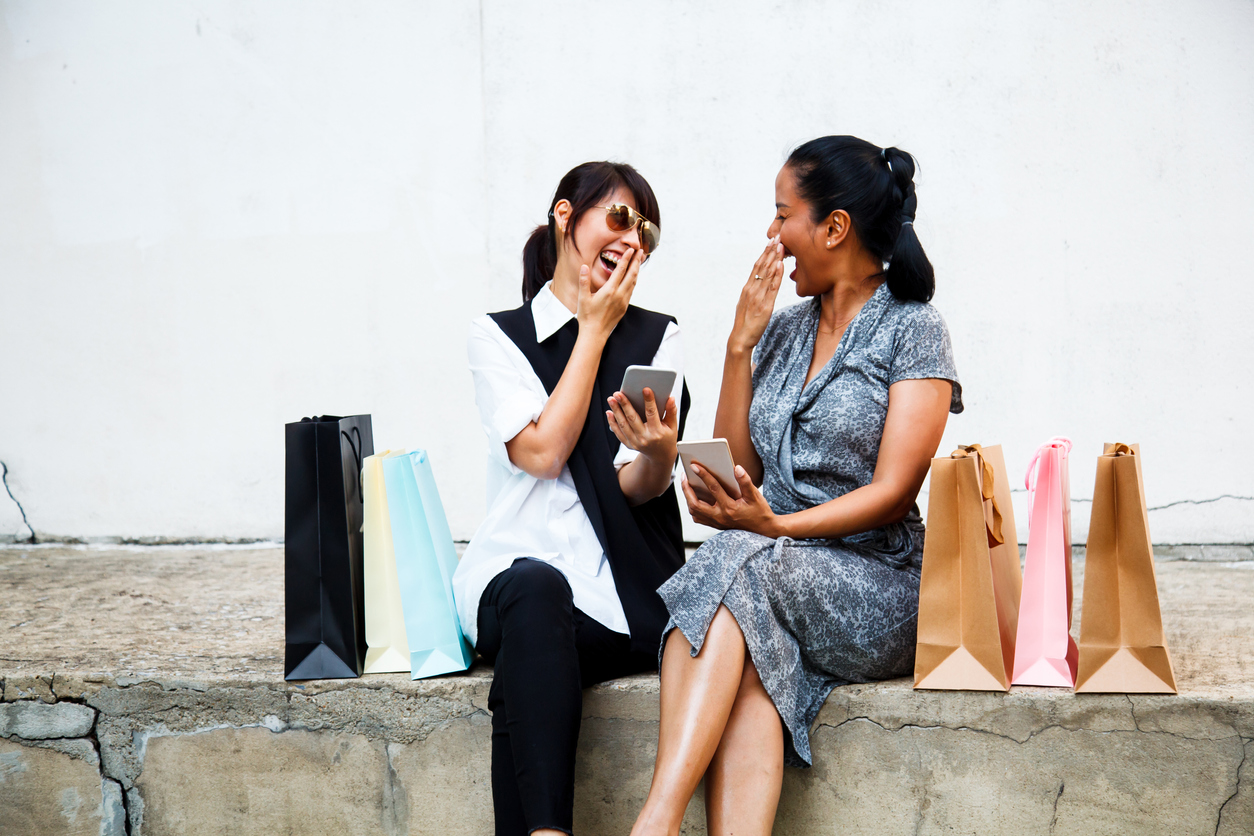 3 trends transforming modern retail (and the brands getting it right)
Never miss another update
Subscribe to our blog and get monthly emails packed full of the latest marketing trends and tips