Mention Me updates
The Advocacy Awards: March's shortlist and winners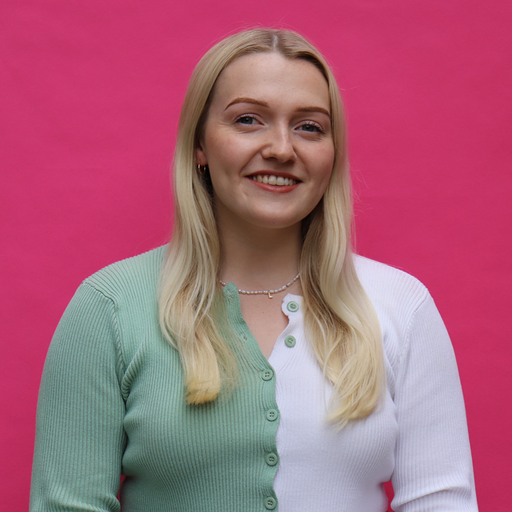 By Olivia Cox — March 30, 2023 -
Read time: 4 mins
At the start of 2023, we kicked off our Advocacy Awards, where we shine a light on the brands and individuals unlocking the power of advocacy to achieve brilliant things.
This month, however, we're not just focusing on brand advocacy.
To celebrate March being Women's History Month (including International Women's Day on the 8th), we're taking time to recognise those going above and beyond to advocate for women, both within their own businesses and in the wider world.
So without further ado, put your hands together for our nominees and winners…
Advocate for Women's Rights
WINNERS: Hannah Hooton, Genie Goals and Ellie Abbott, Klaviyo (co-founders of Women in Ecommerce UK)
Ellie and Hannah in their early days of planning for Wommen in Ecommerce UK
Over a catch-up at a conference, Hannah and Ellie came to an uncomfortable realisation: they weren't seeing many female speakers take the stage at ecommerce events.
After sharing other struggles they faced as women in the ecommerce industry, they decided it was time to do something about it.
So, they set up Women in Ecommerce UK: a network for women at all levels of their careers to share their experiences, discuss challenges, and grow a supportive network.
Since launching last summer, they've hosted six events to empower and inspire women, featuring only female speakers from the likes of TikTok, Worldpay and Naked Wines. We can't wait to see what's next for this brilliant community!

Mention Me were proud to sponsor Women in Ecommerce UK's first event last year
Jo VanHuet, Cheeky Wipes
Jo has known Helen, the founder of Cheeky Wipes, for over 20 years, so she was immediately keen to get involved with her eco-friendly business that's run by women, for women. She helped Helen in the early stages of setting up the business and has been Cheeky Wipes's Customer Experience Manager for the last seven years.
Their products include reusable period products, makeup removal pads, and baby wipes — all designed to help women take care of themselves and the environment. Jo's particularly passionate about how Cheeky Wipes can nurture brand advocacy to help even more women discover their products.
To celebrate International Women's Day, they also ran a 'spin to win' game, with 500 pairs of period pants up for grabs.
Cheeky Wipes's International Women's Day giveaway game

Naomi Hyde and Tessa Smart, Wild Nutrition
Wild Nutrition is a Food-Grown® nutritional supplement brand designed for women. Beyond their innovative products, they offer health guides and support for a number of issues related to women's health and well-being.
Their vision is to act as your guide to nutrition, with nature as theirs. They "empower women with the knowledge to understand their bodies and to support them through every twist and turn of life", and Naomi and Tessa are keen to spread this message far and wide through their advocacy programme.
They're currently promoting educational content for Endometriosis Awareness Month, offering free consultations with one of their nutritional therapists to anyone affected.
Wild Nutrition promote Endometriosis Awareness Month by offering free consultations with one of their experts
Elizabeth Carter, Only Curls
On a mission to inspire other women to embrace their natural curls, Lizzie set up Only Curls from her kitchen table.
Only Curls sells nourishing, all-natural hair care products designed especially for curly hair, and they share educational videos and how-tos on their social channels.
Lizzie's a passionate advocate for women, both within her own business and the wider ecommerce community. She's spoken at a Women in Ecommerce UK event to share her insights and experiences with others, and even won Entrepreneurial Businesswoman of the Year at the Great British Businesswoman Series.
As a mother of two young children, Lizzie is passionate about creating a working environment within Only Curls that promotes a family-first ethos. By allowing her team to choose the hours they work around their lives and families, Lizzie and Only Curls are redefining what it means to be a great employer for Mums — and all women.
Lizzie was chosen as "Woman of the Week" by Women in Ecommerce UK
Amy Marsh & Katharine Kaufmann, Hunter
Amy and Katharine are leading the charge on Hunter's brand advocacy programme, turning brand fans into a source of sustainable growth.
They also took the lead on Hunter's International Women's Day initiative, where the brand donated 5% of all UK, US and Canadian sales to the #ChangeAGirlsLife campaign run by the Prince's Trust.
The campaign is raising money to help nurture, empower and inspire young women to build their own futures through employment, self-employment, education or training.
Hunter promoted the #ChangeAGirlsLife campaign on International Women's Day
Chelsea Jones and Rachel Saul, Chelsea & Rachel co.
Headed up by co-CEOs Chelsea and Rachel, our new US partner Chelsea & Rachel co. is one of only five women-owned Shopify Plus preferred partner agencies in the world.
The pair are passionate about paving the way for women in ecommerce, having sponsored ecom sweety® three times. The event spotlights women-owned brands and women-focused products, built on the mission of amplifying women's voices in the space, equalising the world of DTC, and empowering women's entrepreneurial spirit.


Congratulations to this month's shortlist and winners — keep your eyes peeled to find out who'll pick up our next set of awards in March... 👀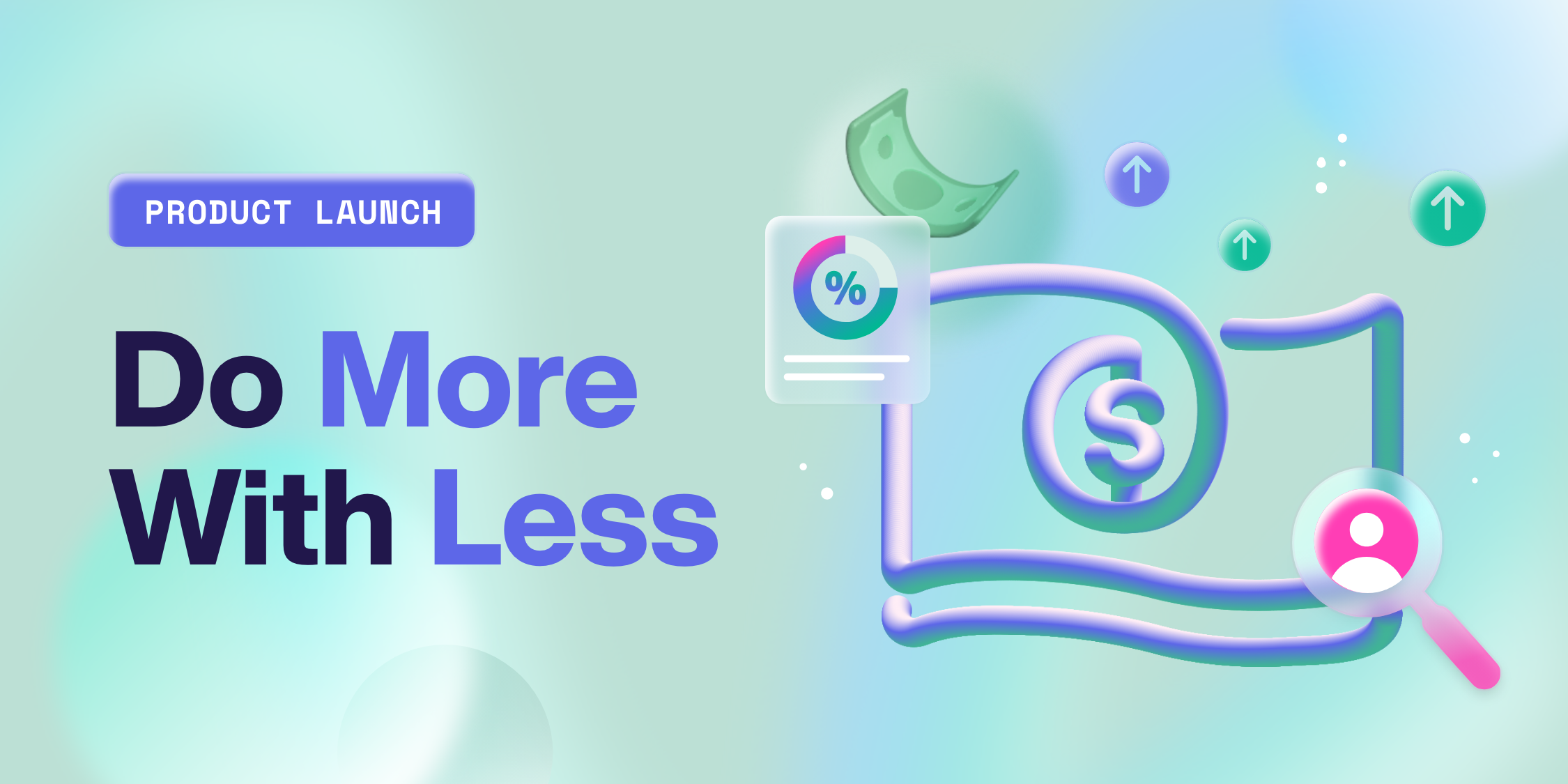 Do more with less through the power of customer advocacy
Never miss another update
Subscribe to our blog and get monthly emails packed full of the latest marketing trends and tips