Events
Showcasing the best in referral marketing
By Angela Southall — March 7, 2018 -
At Mention Me we work with over 250 amazing businesses - from fashion to finance and from ecommerce to dating. No two brands are the same! Not only does our platform adapt to any brand, it has been used to create a multitude of stunning and distinctive referral programmes.
Referral success is all about understanding how to blend the psychology of sharing with the commercial motivation of the incentive. From the early days of building Mention Me we recognised the importance of design and copy alongside the flexibility to learn from AB testing.
Later this month we are hosting our annual client event. It's a chance for all the great brands we work with to get together, share their learnings and plan how to take referral to the next level.
As part of the event we showcase some of the best refer-a-friend programmes in our 2018 Mention Me Awards.
We are delighted to share the lists of brands who have made the shortlist; They've all delivered standout referral programmes in terms of copywriting, design or testing.
Best Copywriting
Heist
Tea Pigs
Public Desire
Matches Fashion
Papier
Ted Baker
Hive
Best Graphic Design
Joseph Joseph
Eve
Juniqe
Pasta Evangelists
Links of London
Swoon Editions
Biscuiteers
Wonderbly
Schuh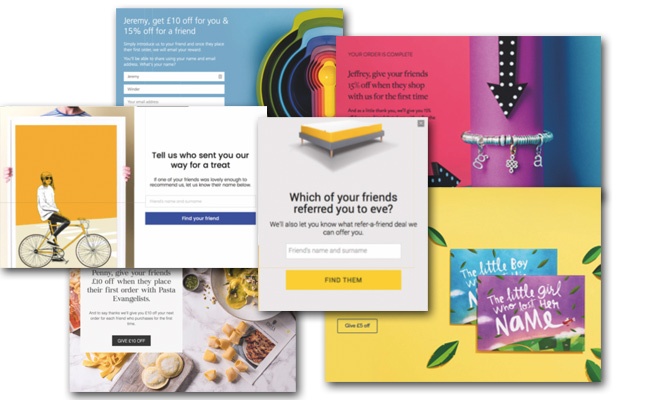 Best AB Test
Coast
PayAsUGym
Brora
Swoon Editions
Wonderbly
Benefit Cosmetics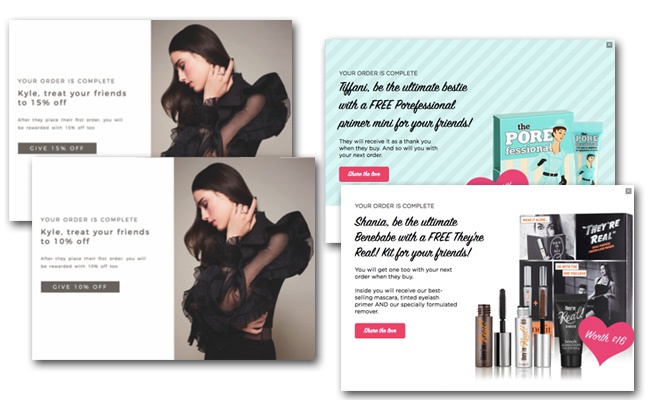 What a great list of brands who have really optimised their referral programmes according to their customer demographics! The winners will be selected through a peer vote and will be announced at the client event on 22nd March.
Shortlisted for the three other categories, which will be judged by a panel at our event, are:
Most Innovative Use of the Platform
Tonik Energy
Sun Savers
Muddy Puddles
Missguided
Eve
Huel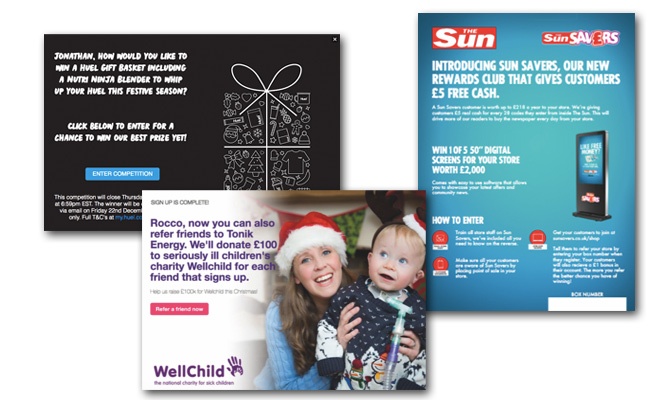 Best Promotion
Benefit Cosmetics
Police Mutual
Biscuiteers
First Utility
Hive
Swoon Editions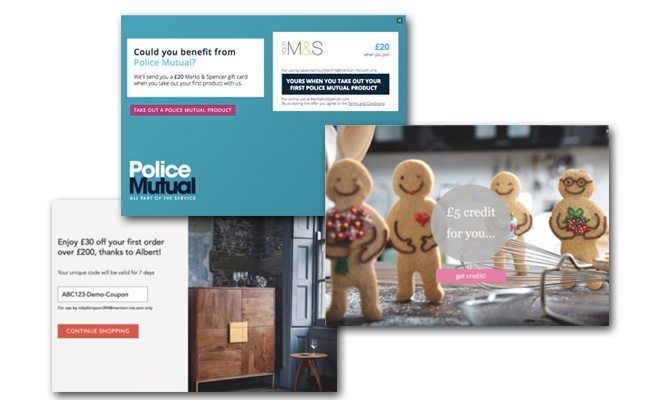 Grand Prix
Missguided
Swoon Editions
Juniqe
Eve
Astley Clarke
Tribe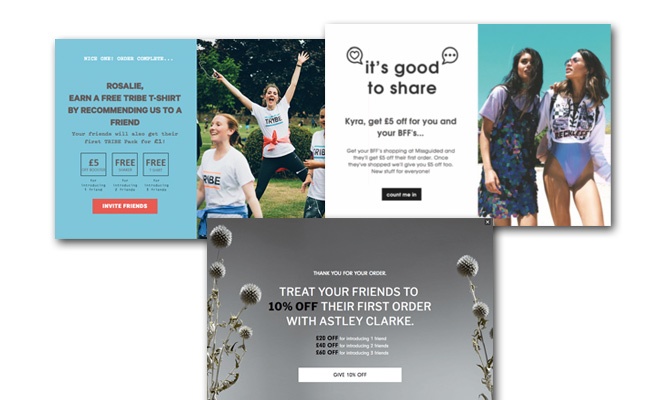 Congratulations to all those shortlisted! We look forward to announcing the winners on 22nd March.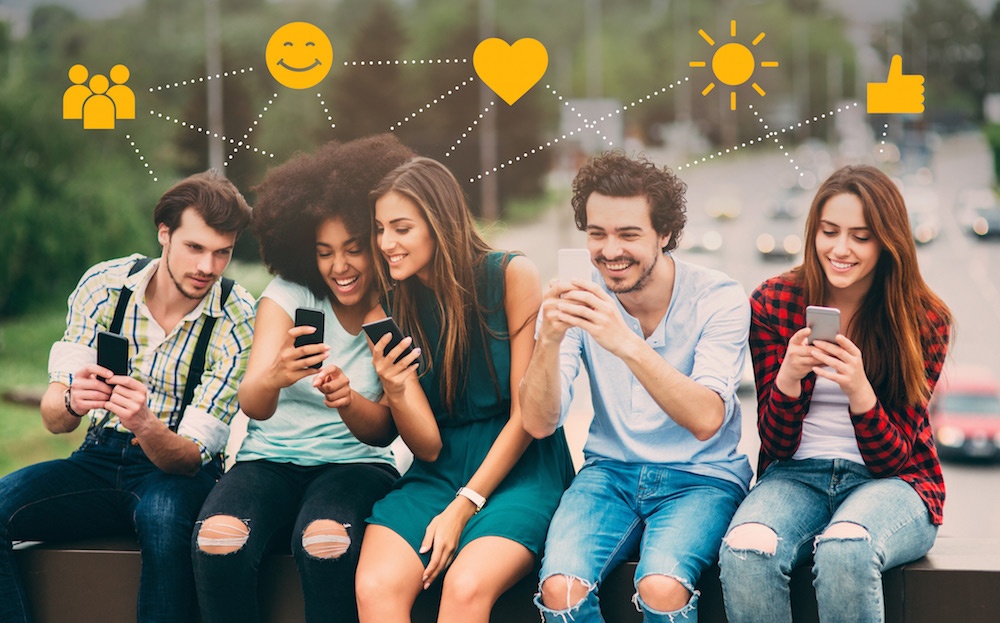 Facebook's latest algorithm changes: an opportunity for referral marketing
Never miss another update
Subscribe to our blog and get monthly emails packed full of the latest marketing trends and tips