Unlocking the Power of Customer Advocacy: Mention Me Now Available on SAP Store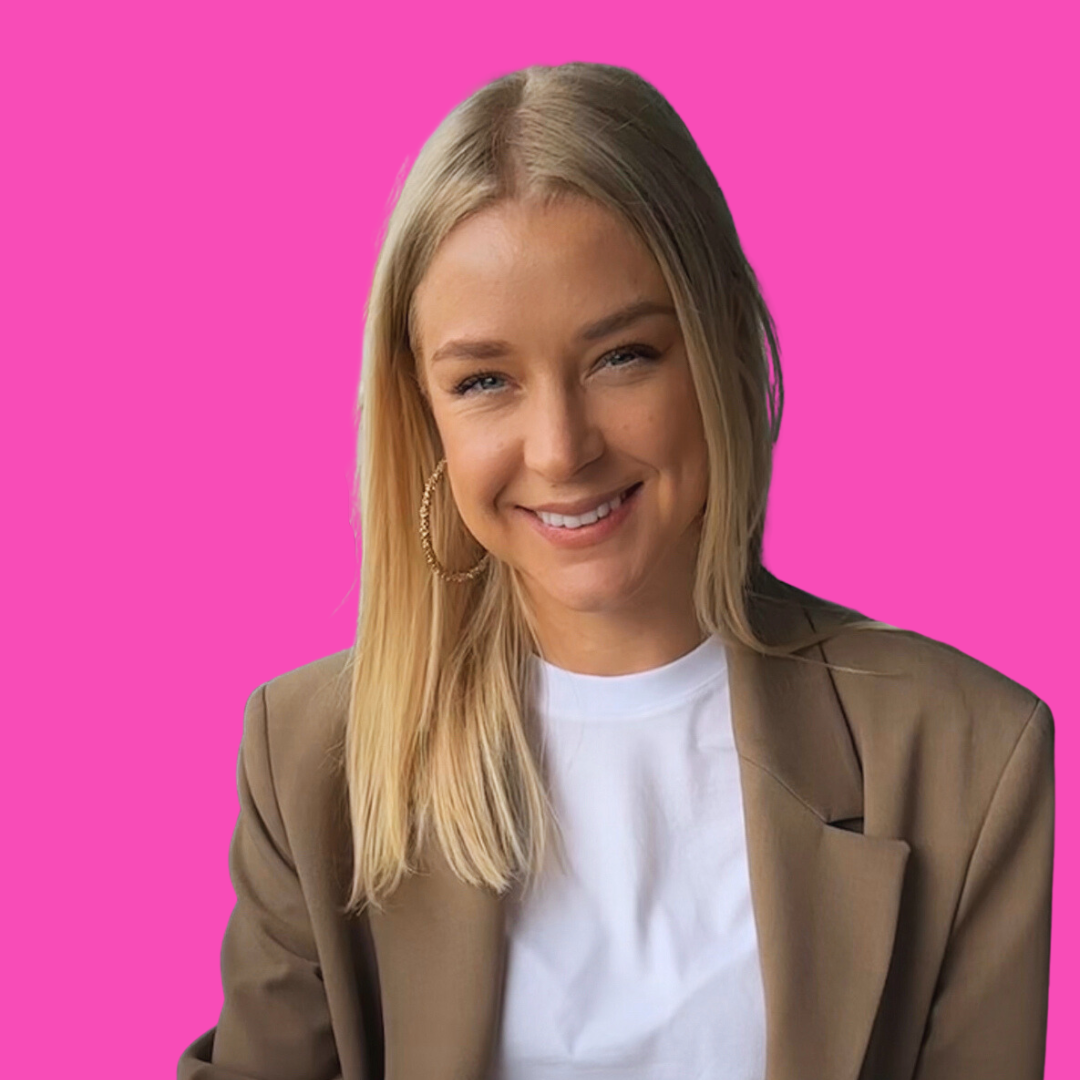 By Rosie Brown — November 8, 2023 -
Read time: 2 minutes
Introduction: A Milestone Achievement
We're excited to share that Mention Me's Customer Advocacy Intelligence Platform is now an SAP Endorsed App, available for online purchase on the SAP Store. This marks a significant milestone in our partnership with SAP Emarsys and the wider SAP CX ecosystem, empowering global eCommerce brands to leverage the power of customer advocacy to fuel their growth.

The Role of Customer Advocacy in eCommerce Growth
Customer advocacy is a crucial driver for sustainable growth in today's competitive eCommerce landscape. Brands need to not only attract new customers but also retain and engage their existing customer base better than ever before. Our AI-powered platform enables brands to do just that, it helps you identify never before seen segments of high value customers allowing you to deliver best-in-class user experiences that drive retention, loyalty, and increased customer acquisition of high quality customers at a much lower cost.

SAP Endorsed App: A Mark of Excellence
As an SAP Endorsed App, our Customer Advocacy Intelligence Platform has been rigorously tested and certified by SAP, ensuring it meets the highest standards of security and performance. By integrating our unique advocacy data and insights across the SAP CX suite, we're able to help brands optimise every customer touchpoint, driving further advocacy and business growth.

Proven Results for eCommerce Businesses
This innovative approach has proven to drive significant incremental growth for eCommerce businesses by enhancing their personalisation capabilities, giving them a true competitive advantage in the market. For example, by using the new high value customers the Mention Me Platform identified one leading travel brand was able to increase retention of VIPs by 84% and increase their LTV by 56%.

A Word from SAP
Darryl Gray, Global Vice President, Software Partner Solution Monetisation and Success at SAP, said, 'Ecosystem innovations are essential to SAP's vision and delivery of the intelligent enterprise for SAP customers. We applaud Mention Me on achieving SAP endorsed status for its Customer Advocacy Intelligence Platform. Partners like Mention Me are positioned to help us deliver a cloud-first strategy with integrated innovations, proven to provide value while solving key business challenges.'
Mention Me's Expertise in Customer Advocacy
At Mention Me, we've spent the past decade helping over 500 brands grow their businesses by over $2 billion by harnessing the power of their fans. We know that customer advocacy is an essential growth driver, and our platform empowers brands to harness the trustworthiness and relevance of word-of-mouth marketing for the first time.

Conclusion: The Power of Customer Advocacy
Not only do we help brands acquire high-quality new customers, but we also help them uncover their best customers, increase their lifetime value, and enrich their martech stack with unique first-party advocacy data and insights. This creates an unbeatable growth engine that drives superior economics and a cycle of sustainable, organic growth that leaves competitors in the dust.

The Mention Me Customer Advocacy Intelligence Platform is now available for digital discovery and purchase at the SAP Store, the digital marketplace for solutions from SAP and its partners. Visit the SAP Store today to learn more and unlock the power of customer advocacy for your brand.

The Power of Customer Loyalty: Boost Awareness and Customer LTV
Never miss another update
Subscribe to our blog and get monthly emails packed full of the latest marketing trends and tips