Mention Me updates
Revealing our new brand identity — and the mission behind it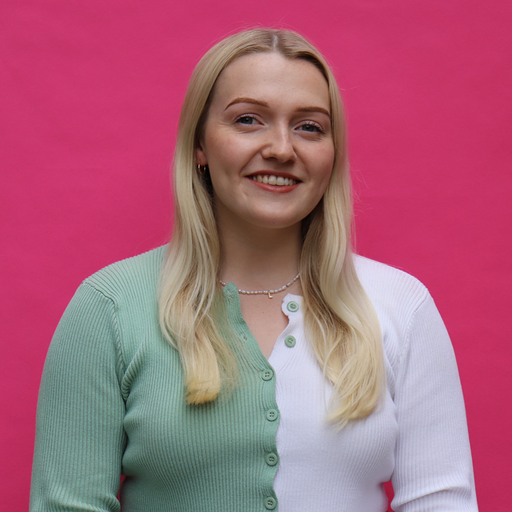 By Olivia Cox — May 27, 2022 -
Read time: 2 mins
When our co-founders Andy Cockburn and Tim Boughton founded Mention Me back in 2013, they knew referral had huge untapped potential for ambitious brands.
Almost ten years, $32m in funding and 4.5m+ referrals later, we're empowering more than 500 brands to harness the exponential power of their fans to fuel unstoppable growth.
As digital costs rise, consumer trust plummets and third-party data disappears, the disconnect between what consumers want and what marketers think they want is only growing wider. To combat these obstacles, it's critical brands turn to their most valuable – and often overlooked – resource: their customers.
We recently brought this philosophy to life at Advocacy Engineered, where over 250 senior marketers gathered to learn the science behind building a growth-driving community of fans.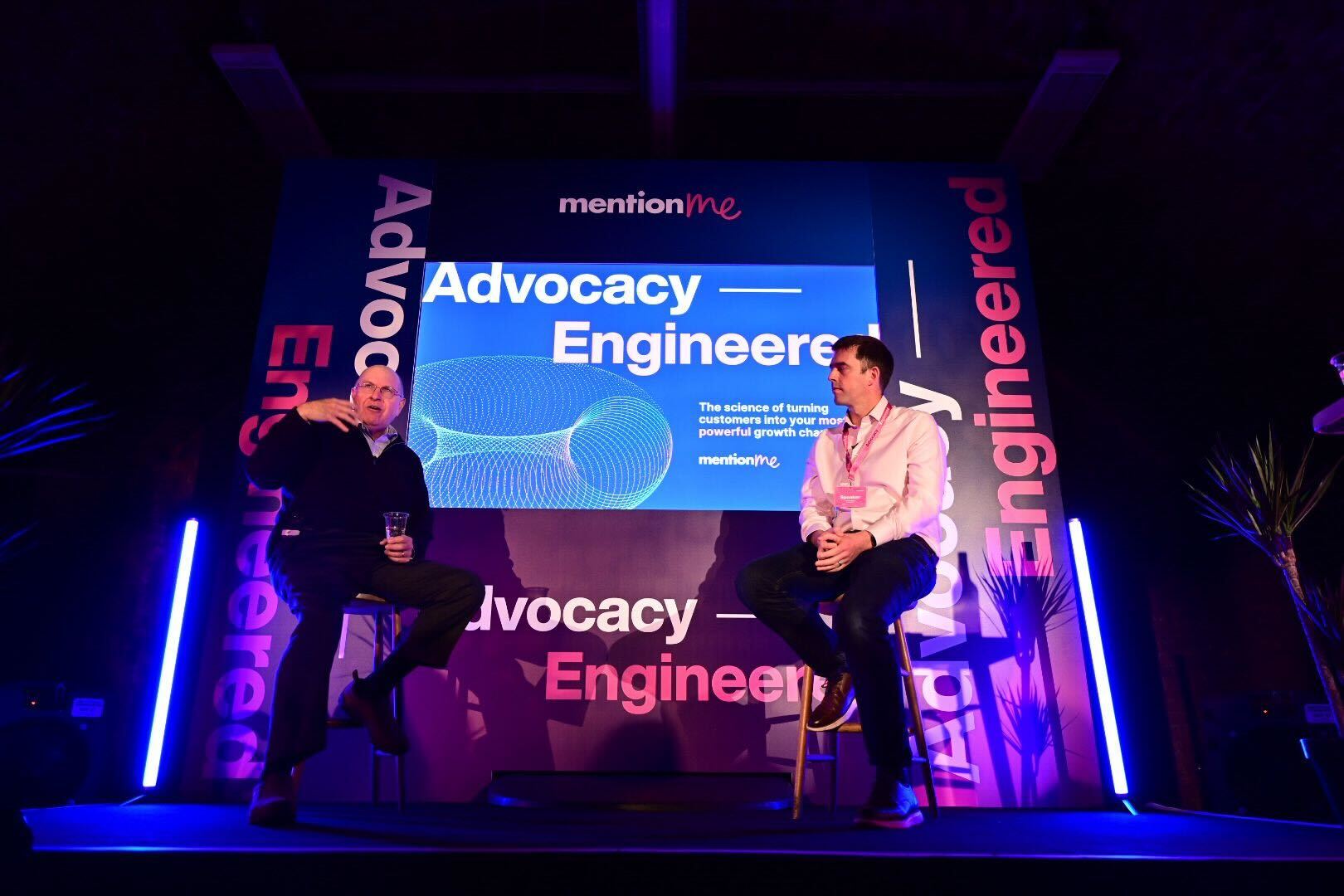 Fred Reichheld, creator of NPS, and Andy Cockburn, CEO at Mention Me, discuss the limitless impact of brand fans at Advocacy Engineered
As we continue to realise our vision of making all brands think advocacy-first, it felt like high time for a refresh.
Our DNA remains the same — after all, we couldn't ditch our signature pink — but our visual identity has evolved alongside the way we think about customer advocacy.
If you look around our glossy new website, you'll see sleek visuals that reflect our sophisticated Referral Engineering® approach and data-driven product offering.
But we're still putting people at the heart of our new look and feel.
Because marketing isn't all about numbers, targets and KPIs. It's about nurturing customer love.
Brand advocacy is more than just being pleased with something you've purchased. Advocacy is wanting to shout loud and proud about a brand you love — and share it with the people you love.
So we wanted to highlight the quietly powerful moments where these recommendations are taking place every single day.
Cooking dinner with your best mate using their favourite meal kit service.
Showing your co-worker your practical and stylish new bag.
Hearing about a banking app that helped your sister finally save up for a house.
We're always talking about the things that bring us joy or make our lives easier. When your brand becomes part of that conversation, that's when marketing magic happens — and we wanted our own branding to reflect this.
Our refreshed website and branding is only the start of our journey to empower brands to harness the exponential power of their fans. We can't wait for you to be part of it.
In the meantime, why not explore our new site?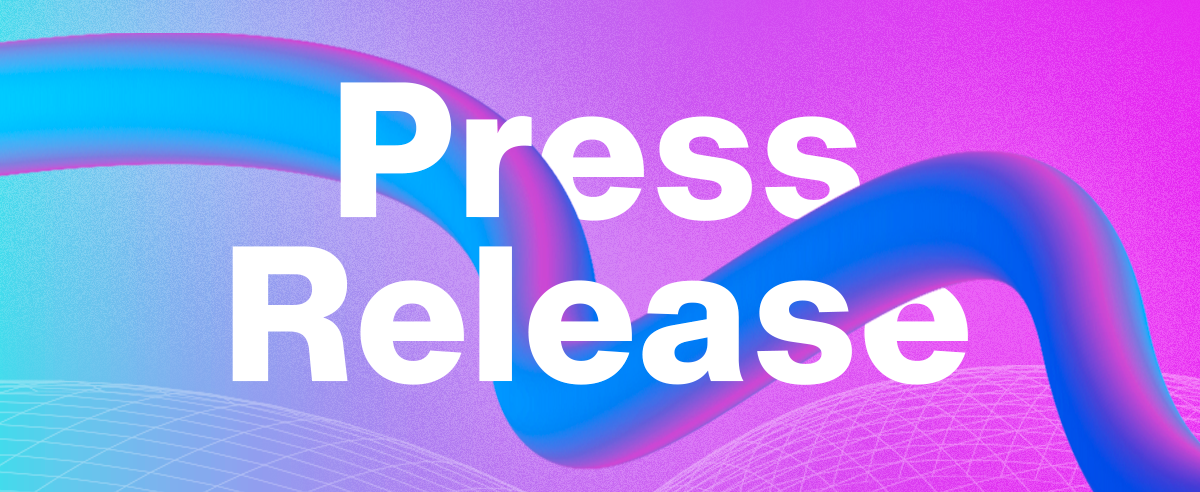 Press Release: 96% of marketers overlook advertising channel most trusted by consumers
Never miss another update
Subscribe to our blog and get monthly emails packed full of the latest marketing trends and tips