Do More With Referral
Marketers, bookmark this: the Glossary of Referral Engineering®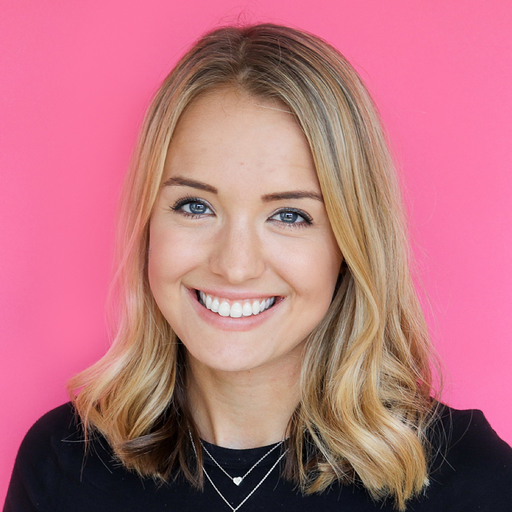 By Sophia King — November 4, 2021 -
You might have tried referral marketing before, achieved some modest results and now want to do it even better.
Or (more likely) you might have tried it, found it to be a blunt instrument, ended up with resolutely underwhelming results and been left crying out to the heavens: "There must be a better way!".
Well search (and cry out) no more – because there is. It's our data-driven approach to referral marketing that turns its into a high-performance channel. We call it Referral Engineering®.
Referral Engineering® deserves to be distinguished from the approach taken by most referral marketing providers – an approach that has led many marketers to underestimate the potential value of referral.
They approach referral as a one-size-fits-all, ad-hoc widget that can be plugged into marketing campaigns to give a short-term boost, with close to no preparation at the front-end and close to no actionable insight to work with at the other.
We take a truly scientific, data-led approach to referral that industrialises the inherent trust and relevance of referral to design, test and refine it to perfection for each and every brand and customer.
(Oh: and give your brand access to a wealth of actionable data and customer insights that not only drive referral but can amplify the performance of your whole martech stack... #justsaying.)
So now you can probably see why we trademarked it.
Why the glossary?
As with any science, Referral Engineering® comes with some jargon baked-in. And we're going to be using those terms a lot from now on (though we're still on the fence about wearing lab coats and stethoscopes).
In this blog, we'll explain these terms and show you how they fit together to create a single, well-oiled marketing performance crisis-destroying machine which makes a little investment of your marketing budget go a long way.
Referral Dynamics®
Referral Dynamics® are the unique, evolving criteria that shape the referral needs and opportunities of every industry, brand and individual customer.
If you don't have an understanding of your brand's specific Referral Dynamics®, you'll never tap into the full potential of Referral Engineering®.
To understand your brand's Referral Dynamics®, we ask questions like: how well does referral generally work in your industry? Are your customers more or less likely to refer than the customers of other brands in your industry? How do they prefer to share brands with friends – through email, WhatsApp, Facebook, or something else? What incentives are they most excited by – discounts, coupons or donations? And so on.
Some questions can be answered in advance of running referral programmes, based on what you tell us about your brand, and on our prior experience (we've set up referral programmes for over 450 brands). Others will only be answered through rigorous testing.
It sounds complex. And it is. But it's worth getting to grips with: Referral Dynamics® provide the indispensable context for the methodical implementation of effective Referral Engineering® programmes.
Propensity to Refer®
Propensity to Refer® (PTR®) is our unique algorithm that determines how likely each customer is to refer given the chance. Crucially, this propensity isn't static – you can raise it over time by carefully nurturing your customers.
As well as monitoring customers' PTR®, you'll also monitor their Referral Readiness. This determines when a customer with a high PTR® is most primed to be offered the chance to refer. A customer with a high PTR® might show all the signs of being likely to refer your brand at some point in the future, but they might be too early in the customer lifecycle to actually do so when asked. Someone who loves what your brand stands for, for example, might not be quite ready to tell friends about it if they're still waiting for their first order to arrive.
To optimise your referral programme, you should aim to raise customers' PTR® as high as possible and to understand when they're really ready to refer. Together, PTR® and Referral Readiness equip you to do this, by segmenting your audiences and showing them the best possible content at all times.
Encourage those with a high PTR® (who have hit their Referral Readiness sweet spot) to refer, while nurturing those with a low PTR® through other content, such as discounts, entry into competitions and requests for NPS feedback.
Referral Optimisation
This is our process of rapidly and continuously testing elements of your referral programme to enhance performance and optimise for different goals (some examples being: revenue growth, increased profit, promoting certain products and/or services, targeting certain customer types).
By testing different tactics (e.g. offering different incentives and sharing options and experimenting with different promotional methods) and creative elements (e.g. CTAs, body copy, design elements), you'll gather Referral Intelligence® (see below) that you can use to segment your audience, improve your referral programme and plenty more.
A/B Testing by Cohort
Experimenting with elements of your referral campaigns is essential to optimising performance. But while A/B testing your referral campaigns is a step in the right direction, for truly insight-rich, segmented and actionable data, you need to A/B test by cohort.
A/B testing by cohort brings together A/B testing with cohort analysis (studying the data on two separate groups over time). By running A/B tests within cohorts, you make sure that everyone within the same cohort has a consistent experience of every element of the campaign apart from the element (be that incentive or creative) that you want to test.
A/B testing by cohort typically uplifts performance x4 within the first 6 months.
Referral Intelligence®
This is what we call the data-based customer insights that our Referral Experts (see below) derive from continuous optimisation and testing.
These insights feed back into and optimise your referral programme (helping us to determine your brand's Referral Dynamics® and each customer's Propensity to Refer®), but can also be fed into and optimise the performance of your other martech tools and marketing channels. (A process made easy by our Referral Engineering® platform, which integrates with more than 35 leading marketing tools and platforms – and counting.)
Referral Intelligence® is extremely rich, first-party data that can tell you a lot about your customers' relationships to your brand. It enables you to identify who your most valuable customers are and build lookalike audiences that can (for example) significantly improve the performance of your social media campaigns. You can read more about Referral Intelligence® in our blog.
Referral Moments
Referral Moments are 'sweet spot' points in the customer journey where your customers are more likely to refer (regardless of their Propensity to Refer® score, although of course a high PTR® score will increase their likelihood of referring at Referral Moments). Almost everyone is more likely to refer a brand right after ordering, for example, than when they're in the middle of browsing. These moments are where you will want to concentrate your efforts to drive referral.
Although we've found that there are certain Referral Moments that consistently reoccur between brands (post-purchase, for example), Referral Moments differ significantly between brands and different segments of their audiences. You'll need to run tests to identify your brand's unique Referral Moments before you can start making the most of them.
Referral Experts
Our team of (you guessed it) experts in referral who work closely with your brand to design, deliver and optimise data-driven referral programmes tailored specifically to your brand's audience, industry and goals.
Our Referral Experts have deep expertise in the psychology of referral, the execution of Referral Engineering® programmes (they know what's worked for other brands) and in the strategic testing that needs to be done to optimise referral for your brand. They're also seasoned marketers, so they understand your goals and objectives from a practical perspective.
As well as helping you plan the process, they'll be on hand throughout to offer guidance, as well as education and training. They'll share their expertise with your team, giving you the knowledge you need to start experimenting with Referral Engineering® yourself.
Learn more about Referral Engineering®
Hopefully now you have a general overview of what Referral Engineering® involves.
For a more detailed understanding of the power of referral marketing, why we approach referral like this, what setting up a Referral Engineering® programme looks like, and the advanced applications of Referral Intelligence®, read our ebook 'A Beginner's Guide to Referral Engineering®'.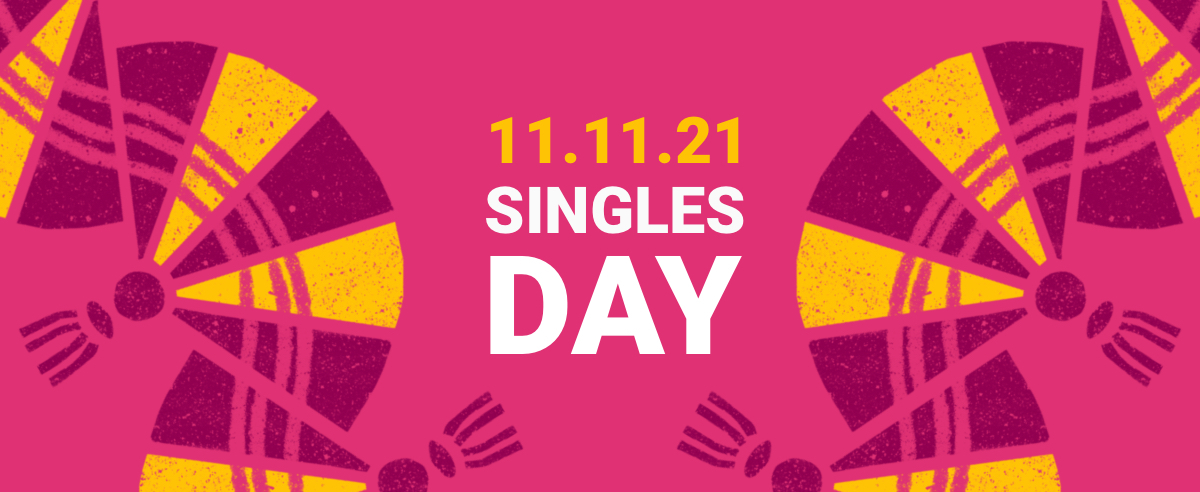 Chinese Singles Day: the biggest retail opportunity on the planet
Never miss another update
Subscribe to our blog and get monthly emails packed full of the latest marketing trends and tips