Mention Me updates
Celebrating Pride month 2020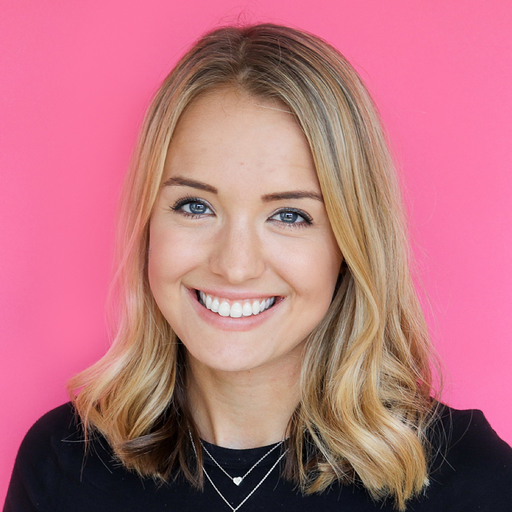 By Sophia King — June 26, 2020 -
It's Pride month: a time dedicated to celebrating LGBTQ+ communities around the world.
While this month won't feature the vibrant and colourful parades typically associated with Pride, that won't make celebrations any less special. At Mention Me, we've shared stories of inspirational figures, held a (remote) Pride pub quiz and donned our favourite rainbow outfits.
Here's how Mentioneers are marking the occasion, why it matters and their advice for supporting the LGBTQ+ community.
What does Pride mean to you?
"To me, Pride means not only being able to be a proudly and openly gay individual, to recognise those that paved the way for me to be so, but also to recognise those in our community who still do not share the same freedom. Pride is a celebration of our history, of those who rioted and fought for LGBTQ rights, but it's also a reminder of how far we still need to go to reach true acceptance within community for our TGNC (transgender/gender non-conforming) and BAME (Black, Asian and minority ethic) LGBTQ brother and sisters. Pride is not just a parade, it started as a political movement and it still is."
"Pride to me is all about accepting who you are and celebrating the amazing people who are part of our community."
"Pride to me is all about being proud of who you are no matter who you love. It's about people coming together and accepting one another. It's also a great way to show how far gay rights have come, and how far they still have to go. Pride is about educating people, teaching acceptance and continuing to move forward in equality. It's about being proud of who you are, not who society thinks you should be."
Who from the LGBTQ+ community inspires you? Why?
"Alok Vaid-Menon is one of my greatest LGBTQ inspirations. They are a transfeminine, gender non-conforming mixed media artist whose work looks at the dynamics of transmisogyny and focuses on the continued attack on TGCN people. They work to challenge the damaging societal emphasis on categorisation that reduces people to one of two binaries.
What I find most inspiring about Alok is that despite the horrific violence and persecution that they and other TGCN people are subject to (most of which Alok openly discusses and surfaces in their performances and social media), they have chosen to remain proudly visible. In the face of very real threats to their life, they use their work, art and person as a platform to bring light to the injustices and violences against TGCN people. They advocate for the lives and identities of those who wish to claim their gender identity and take ownership of the talents and beauty western binaries have stripped them of."
"Gerald Bostock. He isn't famous but you may have recently read about him in the news. He got fired from his job 10 years ago for being gay and has spent the last decade fighting the American federal law which allows people to be discriminated against based on their sexual orientation or transgender status. Last week, they won. America's highest court held that an employer who fires a person for being gay or transgender defies the law. This is a massive win for the LGBTQ+ community as they can now go to work without fear of being fired for who they are and who they love. The reason Gerald inspires me is he isn't famous or a celebrity but he has managed to make a huge impact on the rights and lives of the LGBTQ+ community. He has given up a decade of his life to fight for something that should be a basic human right. Even though this is a massive win, it still highlights how far we have to go and that everyone should be treated equally and with respect."
"Panti Bliss is a drag queen from Dublin who inspires me. She not only is a great performer but played a vital role in the fight for marriage equality in Ireland. In an interview with RTE (public broadcaster) she called out those fighting against LGBT rights as homophobic which led to a lawsuit . She responded by giving a Noble Call speech in the Abbey Theatre which garnered over 200,000 views in two days and gained support from Madonna, RuPaul, and Graham Norton. I'd highly recommend watching it. Panti went on to become a key figure in the fight for marriage equality, which was successfully passed on May 22nd 2015."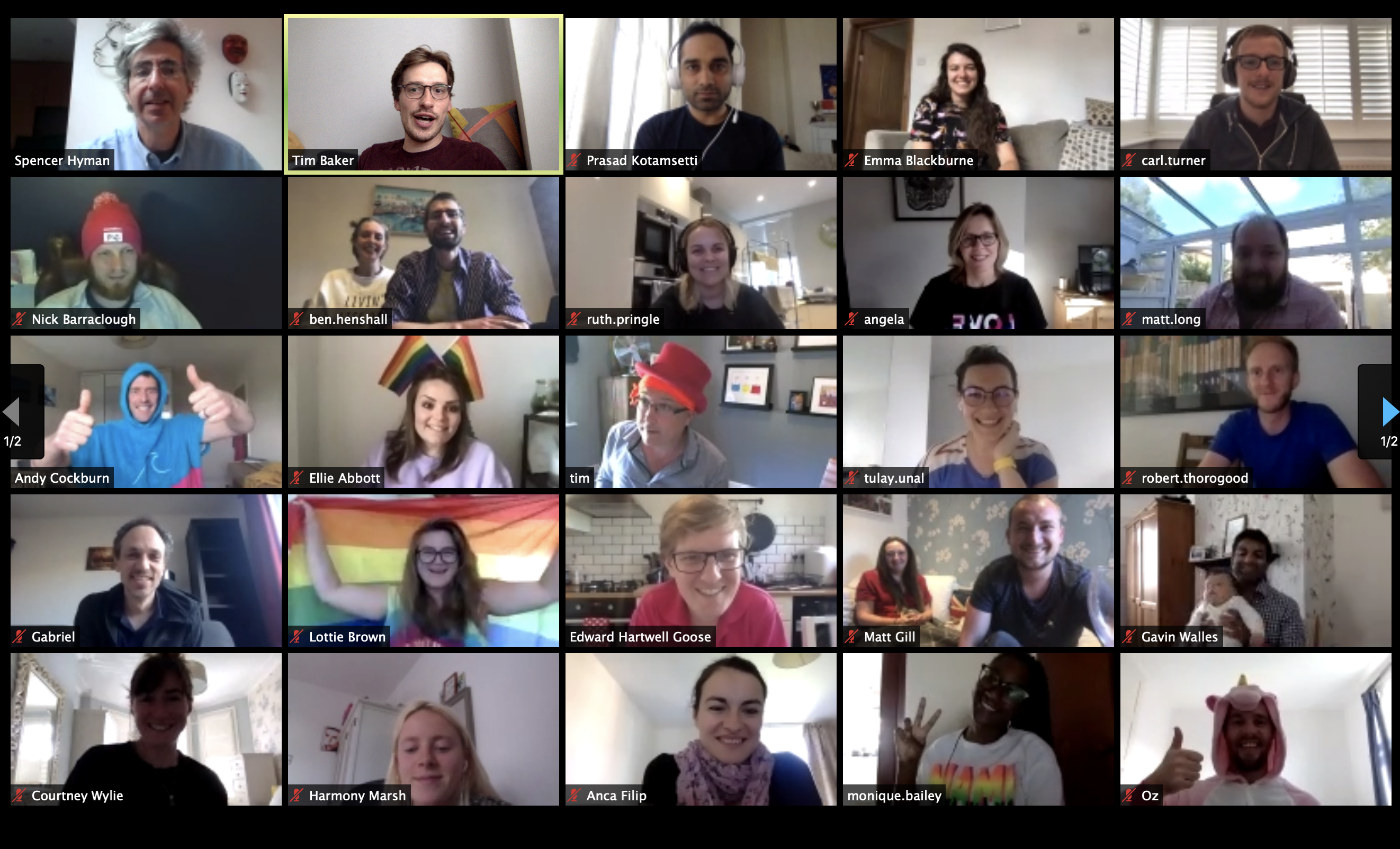 Mention Me's Pride celebrations took place remotely this year
How are you celebrating Pride this year?
"Everyday is Pride, so everyday is a celebration! It's been tough not being able to go to any celebrations or parades but we've celebrated with friends and will go to some of online events hosted online next week."
"This year will be slightly different with no parades or big pop performances, but I'm really looking forward to it. A group of my friends will meet in our local park for a socially distanced celebration."
"I'm lucky to have a few close friends nearby who I can celebrate with, probably a few socially distant drinks in the park. Lockdown has left a lot of people isolated so it's more important than ever to try and keep that feeling of community. There are also loads of queer Zoom parties going on, especially for pride. I can't go to a parade, but I can still simulate the celebrations in my living room."
How can people support the LGBTQ+ community, at work and more generally?
"I think it's important to understand the history of the LGBTQ community. Read about the Stonewall riots, watch Paris is Burning, find ways to educate yourself and the people around you on the importance of freedom and acceptance. Always check your privilege, especially in the workplace. Things that you may take for granted might be something someone else has had to fight incredibly hard for. Recognise that difference and try to do something about it. There are also countless charities out there for LGBTQ people that you can support."
"I think acceptance is the main thing. To allow people to be their true selves, in the workplace and beyond, is most important. It's all about education; making sure people see beyond the white gay male to the rest of the community and how they can better understand and treat them."
"Be inclusive and treat everyone equally. Pride is a great reminder that not everything is perfect and as a society we still have a long way to go for equality. It's a great time to educate those who don't know much about Pride, but also to think twice before they make a comment or ask an insensitive question. I have been very lucky, my family and friends have all accepted me for who I am and for who I love. However, outside of that not everyone is accepting. My advice for how to support members of the LGBTQ+ community is to think of every month as Pride month. Pride shouldn't be restricted to June. It's a mindset that everyone is equal and should be treated fairly. Take that mentality forward in every month of the year."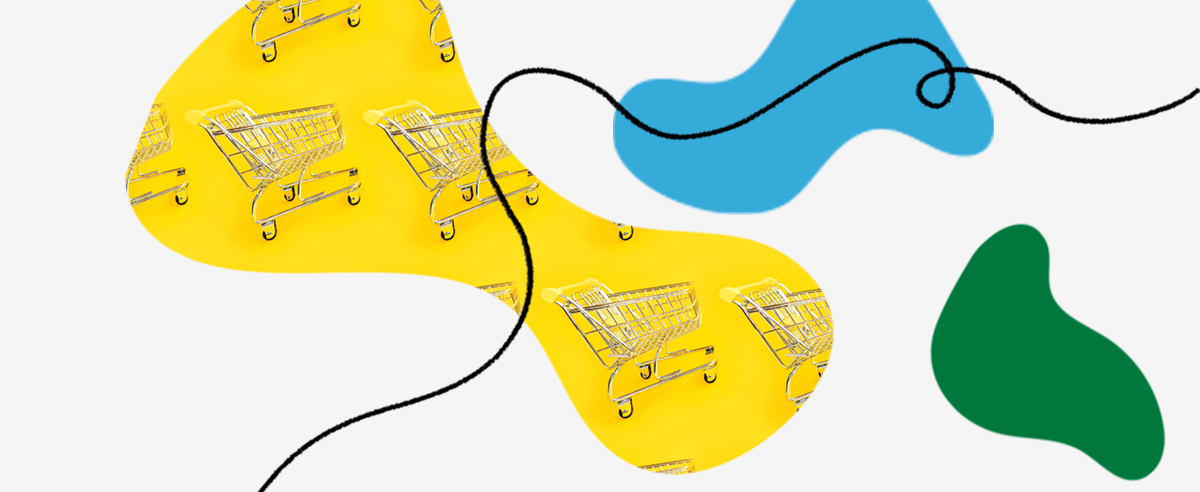 Closing the gap between new and loyal customers post-Covid
Never miss another update
Subscribe to our blog and get monthly emails packed full of the latest marketing trends and tips