Mention Me updates
Press release: Mention Me joins SAP.iO's consumer engagement accelerator programme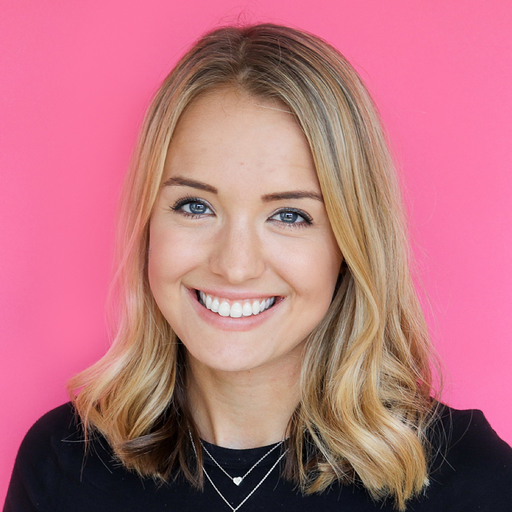 By Sophia King — April 21, 2021 -
Mention Me has been selected to join SAP's equity-free accelerator program facilitated by SAP.iO Foundry Tel Aviv in collaboration with Publicis Sapient.
Mention Me joins six other startups on the programme for SaaS Startups, which aims to build the next generation of customer engagement partners for SAP.
Mention Me's platform has delivered more than 3.5 million referrals totalling £900M+ in revenue for 450+ brands around the globe. The referral leader closed a Series A investment round with funding of $7 million from Eight Roads Ventures in 2018.
Collaboration is a core part of Mention Me's strategy as it looks to accelerate its next phase of growth. This is highlighted by a strong focus on partnerships over the past 18 months, during which time Mention Me has welcomed eight tech integrations.
During the SAP.iO Foundry Tel Aviv program, Mention Me will have access to SAP's sales, technical, and marketing resources and work to maximise a long-term relationship with the Enterprise Application Software company. The programme allows SAP's clients, teams and portfolio companies to develop advanced marketing and ecommerce solutions that help brands improve their consumer engagement.
Jocelyn Toonders, Head of Partnerships at Mention Me, said: "True collaboration and partnerships are not just a well-trodden path to success in the tech industry, they're also deeply embedded into Mention Me's DNA.
"The SAP.iO Foundry will allow us to supercharge the unique offer we already deliver to clients at Mention Me. We hope to use it as a springboard to demonstrate to a wider customer base how referral data and insights enhance the entire customer journey and overall CX. We're thrilled to have the opportunity to join this programme and work closely with the team at SAP to drive the next generation of consumer engagement technology forwards. "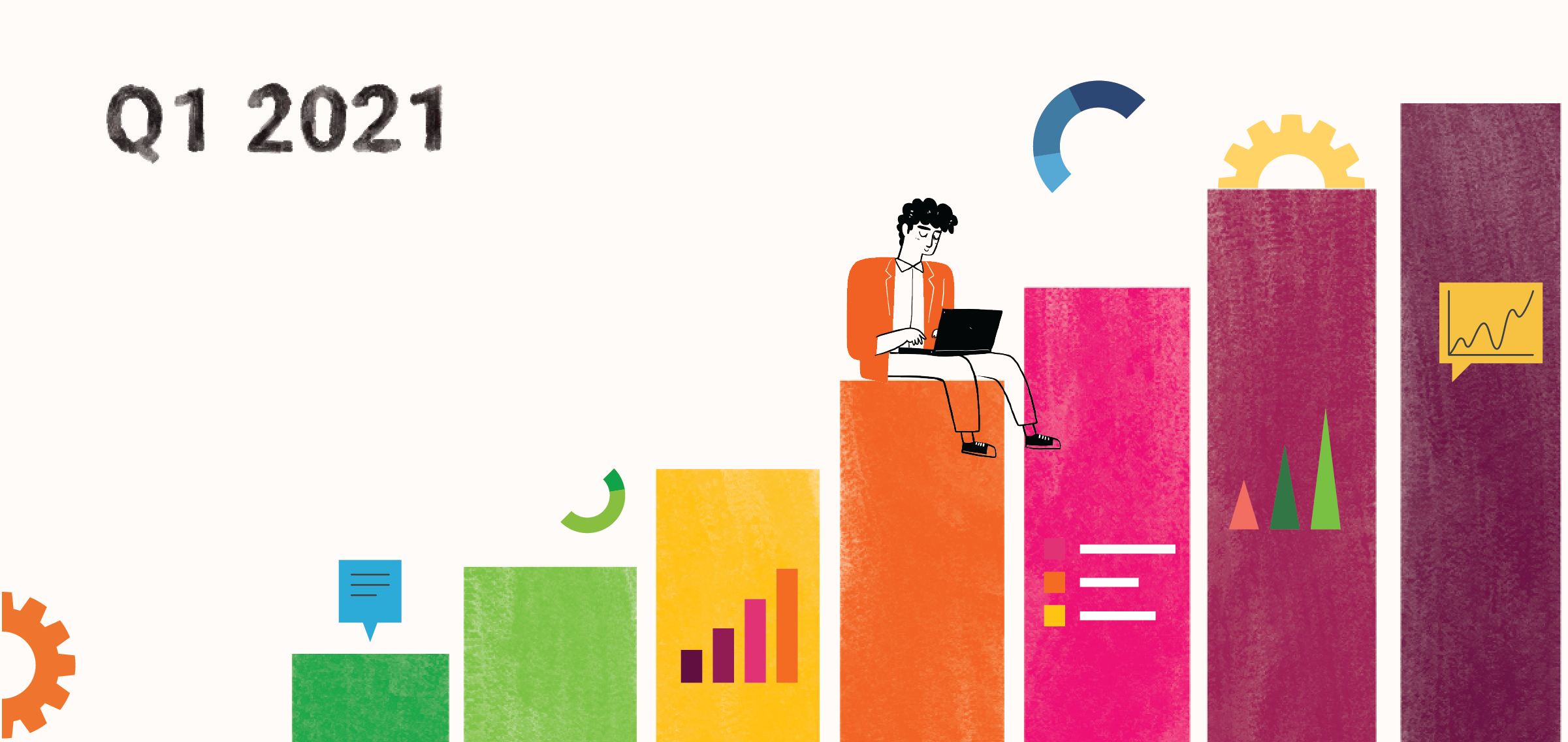 How consumers shop now: Q1 2021
Never miss another update
Subscribe to our blog and get monthly emails packed full of the latest marketing trends and tips