Mention Me updates
Onboarded clients in September 2022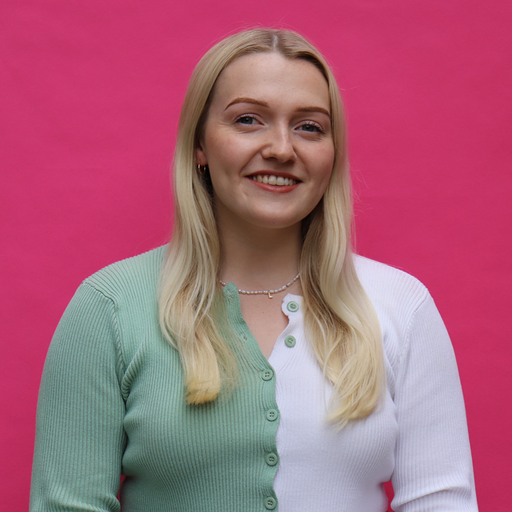 By Olivia Cox — October 6, 2022 -
Read time: 1 min
We're always keen to sing the praises of our Onboarding team of Referral Experts and celebrate the brands at the start of their advocacy-first journey.
So what better way to combine the two than a blog rounding up the brands we've onboarded in September?
Here are just a few of the brands that kicked off their referral programmes last month.

Domestic & General
Insurance, repairs and support for your appliances and boiler
Jigsaw
'Luxury British fashion and accessories
Health & Her
Perimenopause and menopause experts providing products, expertise, information and professional advice
Paint Your Life
Hand-painted portraits by talented artists
J Parker's
Flower bulbs and plants for the best possible prices
Cymbiotika
Natural and organic online supplement store
Air Up (expanded into Germany and Austria)
The world's first scent-based drinking system
Now more than ever, finding sustainable sources of organic growth to combat your soaring acquisition costs is vital.
These brands are now equipped to turn their best customers into their biggest growth drivers. Ready to learn how you can do the same? Talk to our Sales team.
To discover more brands harnessing the power of customer advocacy to hit their business goals, check out our Grand tour of 55 referral programmes.

We're a G2 Leader in the Fall 2022 report
Never miss another update
Subscribe to our blog and get monthly emails packed full of the latest marketing trends and tips