Mention Me updates
Onboarded clients in October 2022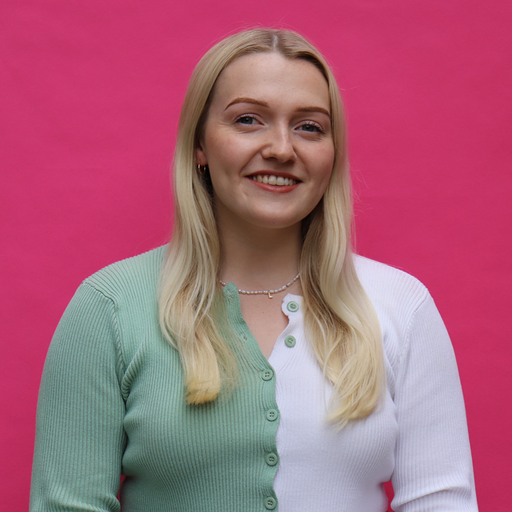 By Olivia Cox — November 4, 2022 -
Read time: 1 min
We're always keen to sing the praises of our Onboarding team of Referral Experts and celebrate the brands at the start of their advocacy-first journey.
So what better way to combine the two than a blog rounding up the brands we've onboarded in October?
Here are some of the brands that kicked off their referral programmes last month.

HD Brows
Eyebrow experts offering high-quality products and treatments
Ziffit
Sell your books, DVDs, CDs & games online for cash
T.H. Baker
Family jeweller since 1888
QVC Japan
TV shopping and mail order site
UK Meds
Medicine delivered discreetly to your door
K.B. Pro
UK's No. 1 Permanent Makeup Training Academy
Tanrevel
Perfect tan in 15 seconds, with 100% vegan ingredients
KatKin
Fresh meals for cats delivered to your door
Learndirect
The UK's leading online course provider
Apo24
Swiss online pharmacy
Colizey
A French marketplace for sporting goods
The Jewel Hut
Online jewellery store stocking more than 50 brands
Home Leisure Direct
Games room retailer stocking pool tables, arcade machines, and more
Now more than ever, finding sustainable sources of organic growth to combat your soaring acquisition costs is vital.
These brands are now equipped to turn their best customers into their biggest growth drivers. Ready to learn how you can do the same? Talk to our Sales team.
To discover more brands harnessing the power of customer advocacy to hit their business goals, check out our Grand tour of 55 referral programmes.

How to future-proof growth through customer advocacy
Never miss another update
Subscribe to our blog and get monthly emails packed full of the latest marketing trends and tips