Why referrals are in the bag for Radley
By Angela Southall — June 6, 2017 -
Radley, the iconic British handbag and accessories brand, has a loyal customer base who love their playful designs and quality craftmanship. Keen to harness this advocacy, they selected the Mention Me referral platform to power their refer-a-friend program to build new customer acquisition and reward their happy customers for sharing the brand.
The scheme was up and running within a month and quickly became a key part of their marketing mix.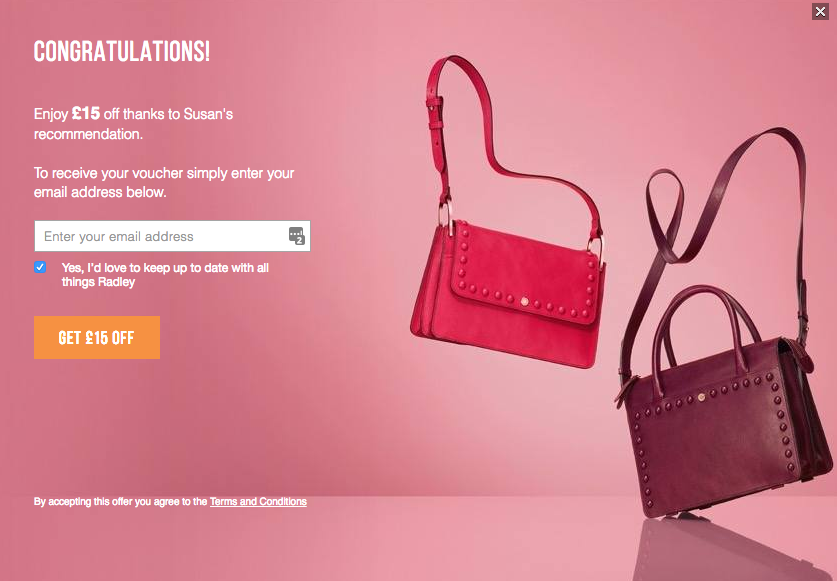 This case study has insight into the success of the Radley referral scheme:
How the Mention Me unique Name Sharing capability takes referrals to another level
Why Average Order Value (AOV) can benefit from referral
The positive ROI of refer-a-friend marketing
Download our case study on the successful Radley referral program for full insight.
You can also read about other successful referral schemes here.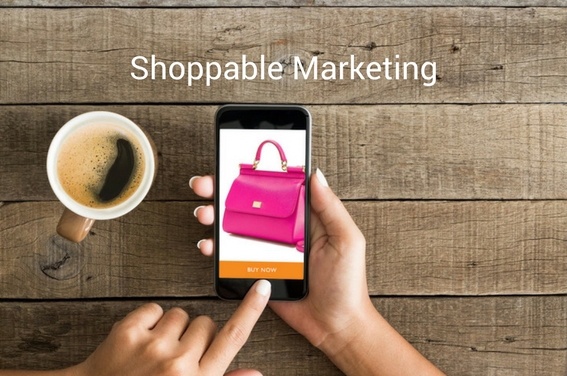 The rise of Shoppable Marketing in the fashion sector
Never miss another update
Subscribe to our blog and get monthly emails packed full of the latest marketing trends and tips