Partnerships
Who's your match made in marketing heaven?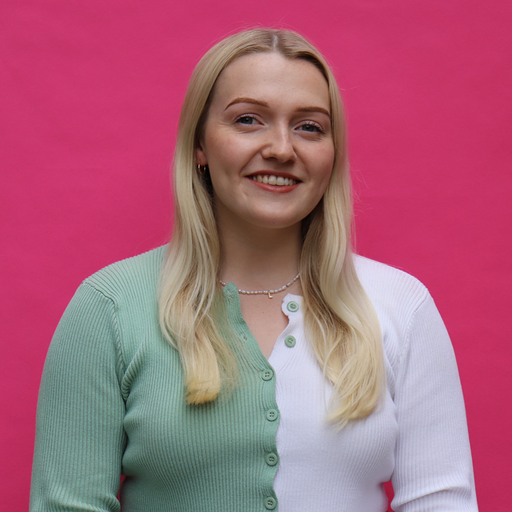 By Olivia Cox — February 9, 2022 -
Read time: 5 mins
Roses are red, violets are blue, you want to add a new partner to your marketing strategy, but the question is: who?
Here at Mention Me, we're helping ambitious brands harness the power of fans through precision-engineered referral programmes that accelerate growth. And you can drive even more value from your referral programme by integrating it with other savvy marketing channels.
You've got options lined up around the block. They're all keen to help you take customer acquisition and engagement to new heights, but choosing your perfect match is no easy feat.
So, what's a brand to do? Well, we've helped you out by hand-picking three of the most eligible partners in the marketing space to introduce you to (you're welcome).
Meet our suitors…
Partner No. 1:
Affiliate marketing (the generous one)
We don't need to tell you the importance of customer acquisition. But what if you could have two marketing channels joining forces to deliver your brand more customers than ever?
If you marry an affiliate marketing agency (such as Tradedoubler or GenieGoals, two of our partners) with a precision-engineered referral channel, you could do just that.
Whether it's getting you promoted by bloggers or dazzling you with a feature in a major affiliate publisher, this partner will always go the extra mile to deliver you a swarm of new customers.
As affiliate marketing brings in these hoards of customers, you can plan how you'll turn these shoppers into a community of your new biggest fans. Our suggestion? Encourage and reward these customers to recommend you to friends and family with a referral programme.
And as this customer advocacy blossoms through referral, you'll be creating a powerful legion of brand advocates who drive long-term growth for your brand.
So, forget Beyoncé and Jay-Z. Your affiliate marketing agency and referral programme will be the new influential power couple (of customer acquisition and loyalty, that is).
Partner No.2:
SEO strategy (the one who wants to make your life easier)
This is the kind of partner who wants you to put your feet up and unwind while it does the heavy lifting. Who wouldn't be on board with that?
An SEO agency will put in the work strategising, optimising and energising your existing strategy so your brand flies up the search pages.
At Mention Me, we're currently partnered with SEO agency MediaVision, as well as Swanky (which offers SEO assistance as part of its services).
By working with an SEO agency, your brand will be discovered by more consumers, so you can spend less time (and money) on your paid search and social channels.
After these new customers find you from your higher rankings, you can nurture their loyalty through a referral channel. And given that referred customers are then 5x more likely to go on to recommend others, you'll quickly find your brand building a powerful network of fans.
Together, your SEO agency and referral programme will be a productive pair who harmoniously smash your goals — and make it look easy.
Partner No.3:
Email marketing automation (the thoughtful one)
Sometimes, it's not all about grand, romantic gestures when it comes to finding your perfect match.
If you're running a referral programme, you'll already have invaluable first-party data at your fingertips. Your marketing soulmate may well be a partner who can use this data to give your best customers the best possible experience, encouraging them to return time and again.
That's where a clever marketing automation platform comes in. Looking for a recommendation? We're currently partnered with Klayvio, Emarsys and Ometria.
A marketing automation platform will craft love letters (aka, personalised email flows) to butter up your existing and future customers and grow your email database.
So, if Sally has been eyeing up that pricey hair dryer for a while, an email reminding her she can get 15% off for referring a friend could be the final nudge that makes her hit 'checkout'.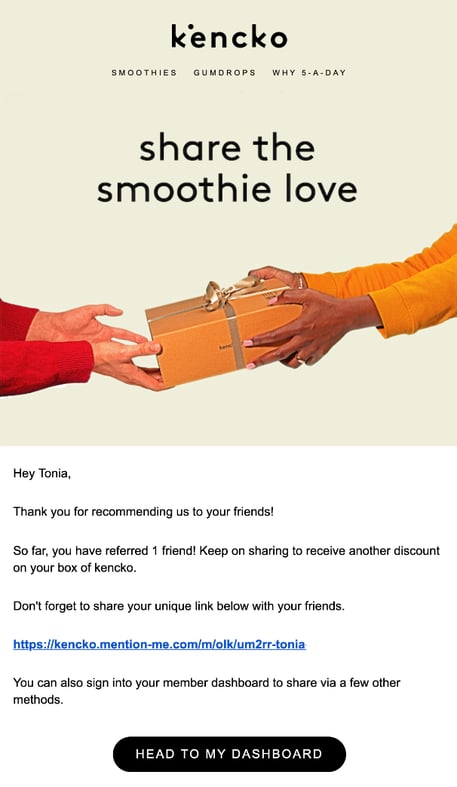 Kencko uses marketing automation alongside its referral channel to give customers a seamless experience.
Better still, the thoughtful personalisation from your automation platform will make a referral programme extra delightful for your customers. Just imagine if you went to a referral sign-up page and all your details were filled in without you typing a single letter? *Sigh*, blissful.
This potential partner is a smooth-talker who'd deliver equally smooth experiences to the group you really want to woo: your customers.
So, who to choose?
Three extremely worthy partners, one big decision.
Each of them not only talks the talk, but walks the walk to drive even more impressive results from your marketing strategy.
How on earth are you supposed to choose?
The good news is, this isn't a noughties dating show where you walk off into the sunset with your supposed 'one true match'.
In this version of events, you actually get to pick all three. Aren't you lucky?
Because a best-in-class marketing platform won't just work alongside your other channels. It works in collaboration with your other channels to drive results with maximum impact.
Better partnerships mean better data, better technologies, and a better chance of hitting your most ambitious goals.
If you've already got a referral channel, or you're considering one, there's a whole host of platforms out there that will be made even more effective with referral (and vice versa).
And if you're a partner, you might like to know that our precision-engineered referral programmes can be integrated with a wide range of Martech platforms.
With these powerful partnerships, you can grow your client base, drive extra revenue and access new resources and training. Interested? Our partner network is rapidly expanding — and you could be the next addition to the community.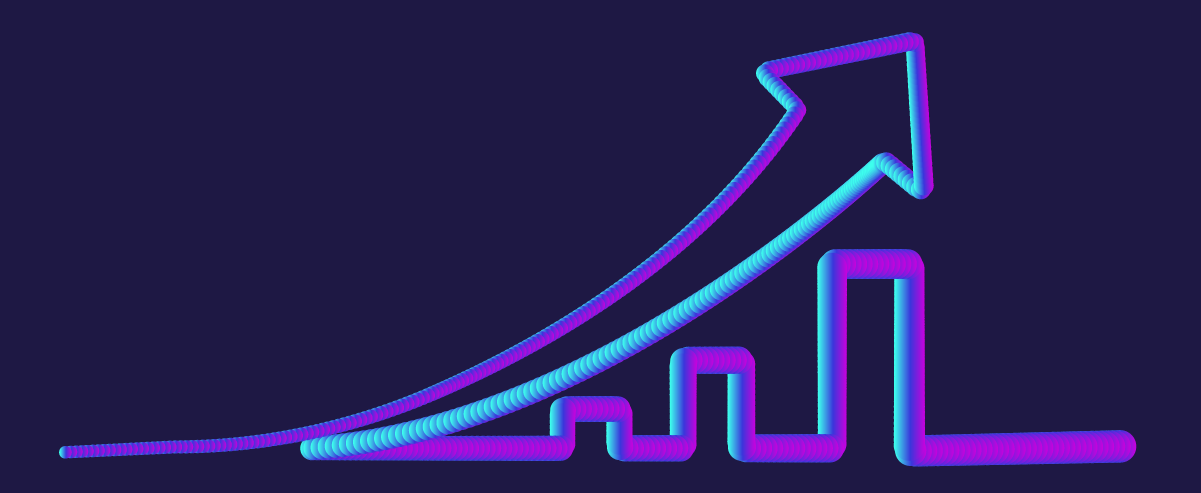 Championing Earned Growth
Never miss another update
Subscribe to our blog and get monthly emails packed full of the latest marketing trends and tips