Mention Me updates
How we're improving the way brands access advocacy expertise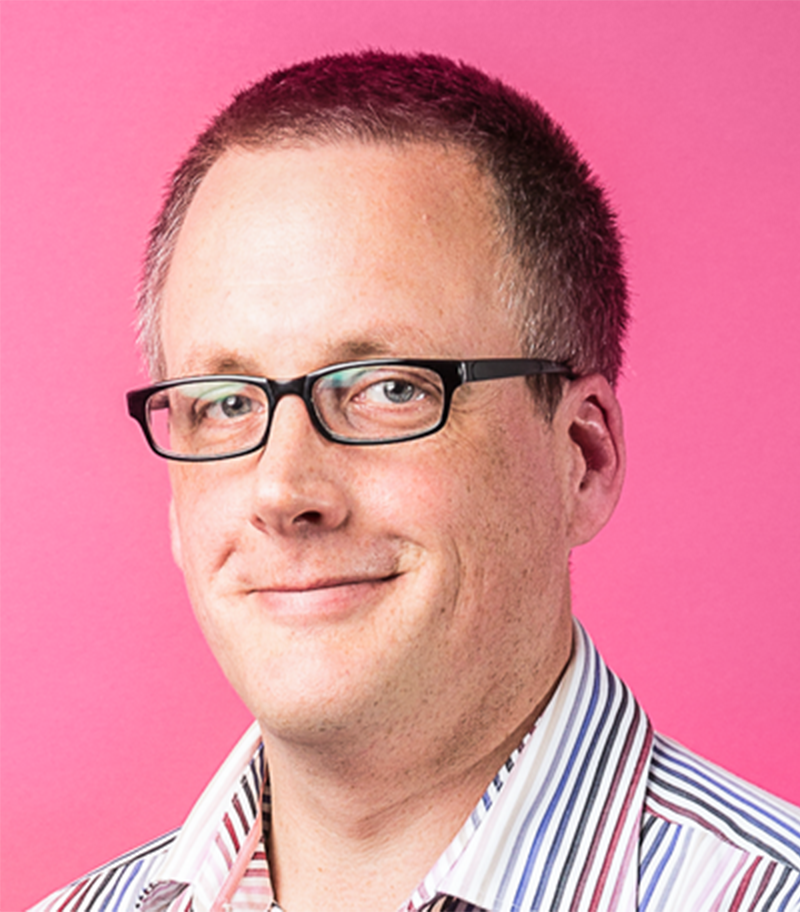 By Simon Dring — May 19, 2023 -
Read time: 2 mins
We recently decided to change the way we advise and support many of our clients. I wanted to use this blog to explain the reasons why and share the benefits our clients will see as a result.
Since the day I started at Mention Me, back when my knees moved without creaking and we worked with around 12 brands, every single client had a named point of contact at Mention Me to help them get the most out of our platform. For all of our clients back then, that person was me. Obviously, I don't scale all that effectively, so we added more Client Success Managers (CSMs) as we grew the business to support our ever-expanding client base.
Whilst we've evolved the way our CSMs work over time, the core purpose of the role has always stayed the same: to help every client drive as much value as possible through brand advocacy.
At the core of everything we do is the belief that the only sustainable way to grow a business is to treat customers so well that they come back for more and tell their friends. That mission hasn't changed, but how much capacity each CSM has to carry it out has changed as we've grown. We were starting to struggle with efficiency and effectiveness.
Having a single named CSM is great when they're available, but if they went on holiday, or were ill, then clients were left without an easily accessible source of support. With a larger team came more frequent turnover, leading to some clients having their CSM changed all too often. That, on top of differing levels of experience within the team and the increasing breadth and complexity of what we offer, meant that not every client got access to the same expertise.
So we decided to make a change. We've recently expanded what we're calling our "On-demand" service to cover about one-third of all our clients. Every client will still have access to a CSM who can analyse their programme's performance and make tailored recommendations. But rather than having an individual named CSM, a small team of CSMs will be on hand to respond more promptly through emails and video calls. Instead of contacting the CSM directly, clients will access their expertise through our Operations team, who already deal with hundreds of requests from clients each month and respond to every enquiry within a couple of hours.
Of course, change is not without risk, but our goal is to make this a positive improvement for every client. We're doing this by providing more education, advice and expertise in a directly accessible format, including more frequent webinars, on-demand video learning, and developing a comprehensive knowledge base covering advocacy strategies and tactics. While we do that, we're also making our platform even easier to use. For example, we've recently released an update that lets clients view our tailored recommendations for which A/B tests they should run next.
It's a big change, and like all changes, we can't be confident we've got everything completely right, so we'll keep a close eye on how things are going for our clients. I'm always interested in receiving feedback from clients, so please drop me an email to let me know how it's working for you, and share any suggestions you have about how we could improve.

The Advocacy Awards: March's shortlist and winners
Never miss another update
Subscribe to our blog and get monthly emails packed full of the latest marketing trends and tips