Case studies
How referral delivers new customers to children's brand Muddy Puddles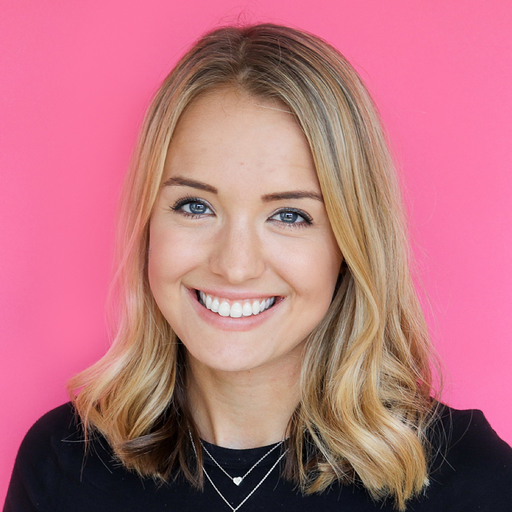 By Sophia King — April 15, 2020 -
Last week, we featured Chloe Watt at allplants explaining how referral is working for the food delivery service during the Coronavirus pandemic.
This week, we talk to Anna Sara Riger, Marketing Director at Muddy Puddles. During the current crisis, the go-to brand for children's waterproof outerwear, skiwear and UV swimwear has shifted its focus from the great outdoors to sharing ideas and tips for entertaining children at home.
Despite the current restrictions on exploring outside, Muddy Puddles continues to power strong performance via its referral programme. Over the past 30 days, 29% of recommendations about the brand have converted to new customers.
Read on to discover how Muddy Puddles referral journey began, its AB testing discoveries, and top tips for referral success.
Why did you decide to implement a referral marketing channel?
We've always been proud of the amazing feedback we get through Feefo, social channels and emails. We wanted to tap into this by helping our customers share their experience with friends and families. So, four years ago, we partnered with Mention Me to set up a referral marketing channel.
When does your referral programme perform best?
Usually, referrals peak alongside our sales. That's when we're most on our customers' minds and people are likely to make their first purchase. It also coincides with when we have the best deals on our site, such as sales, or high demand periods around our back-to-school campaigns.
However, even in non-peak periods, a well-timed solus email can increase engagement with our referral programme. For example, we'll send an email promoting our raincoats and referral rewards on bad weather days, so it feels particularly relevant. We usually see a nice boost in performance from these.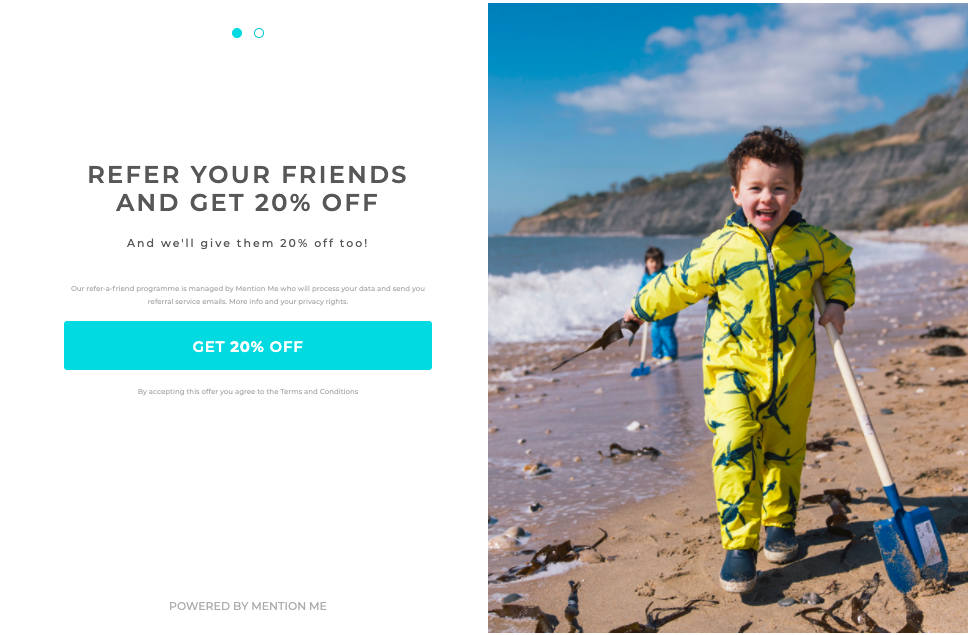 A refer-a-friend offer on Muddy Puddles' website
What have you learnt from AB testing?
There's nothing more important than testing. We're all human (even us marketeers!) and it's hard to escape our assumptions and biases, so testing is absolutely necessary to getting the evidence to drive our decision-making. I'm often still surprised when finding out which reward our customers and prospects prefer.
We regularly test our offers, listening to the advice from the Mention Me team and looking at competitors.
Which metrics do you use to track your referral channel?
Mostly we look at share and purchase rates, the status of our AB tests, plus new customers and revenue. We also take a monthly deep-dive into reporting metrics, like sharing activity and promo points.
What's your top tip for running a referral programme?
I have three. Simple rewards work better for us, but we tried a lot of complicated offers before we got here. Track promotion points from the beginning. And just one solus email a month can be powerful.
If you could add a new feature to the Mention Me platform, what would it be and why?
I would say integrating with our email and marketing platform, but that's just been done!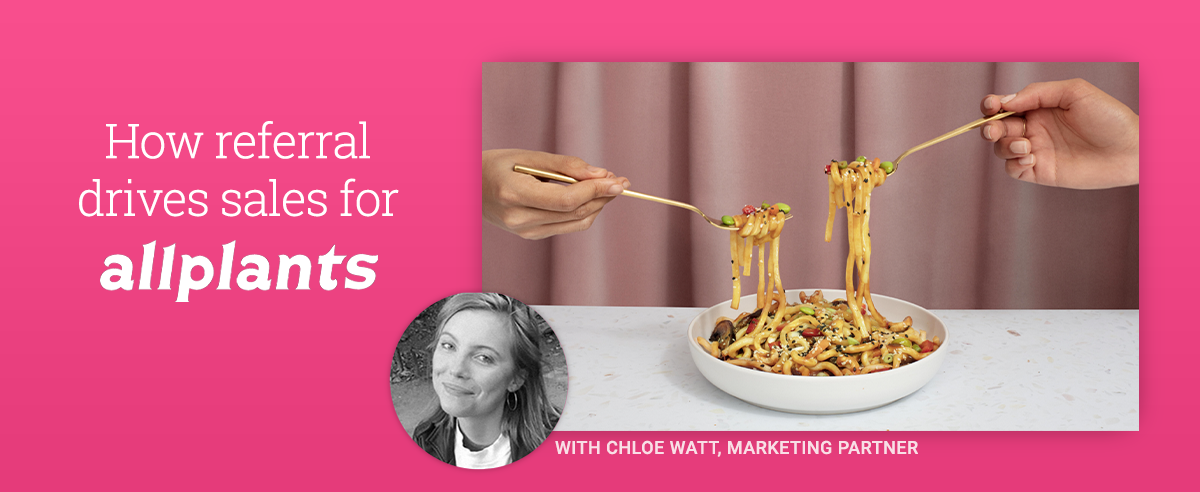 How referral drives sales for vegan food brand allplants during Covid-19
Never miss another update
Subscribe to our blog and get monthly emails packed full of the latest marketing trends and tips