Do More With Referral
"It's word of mouth on Red Bull." How Db drives 5x ROI through Referral Engineering®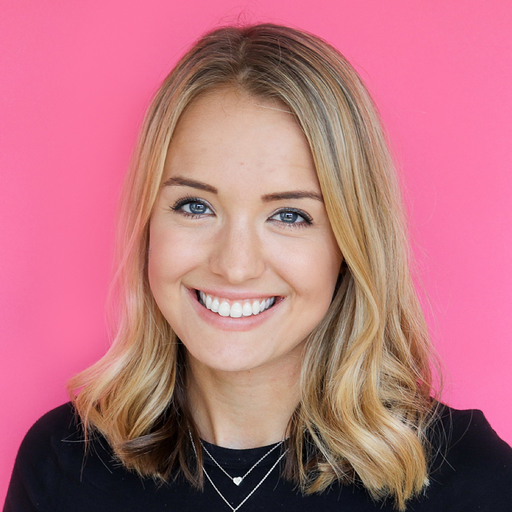 By Sophia King — November 1, 2021 -
Check out this video case study to learn how Mention Me is accelerating growth for award-winning travel gear retailer Db. Or you can read our selection of highlights below.
Key highlights from the case study
With Mention Me, Db:
Is driving 5x return on investment through referral (plus the lifetime value of referred customers)
Continues to increase referral ROI through optimising its programme (unlike diminishing returns through Google and Facebook)
Is using referral as a massive part of its marketing strategy, working both short and long-term
Has integrated the Mention Me platform directly into its customer data platform Ometria
Tests elements like imagery to learn about customers and tailor content across every touchpoint
Tailors messaging beyond referral, such as by asking customers to join the newsletter or complete an NPS survey
Has grown its email database from 30,000 to 185,000 people (with Mention Me working alongside other channels)
Has found referrers and referees have a higher lifetime value than other customers in its database
Can pull reports from our easy-to-use platform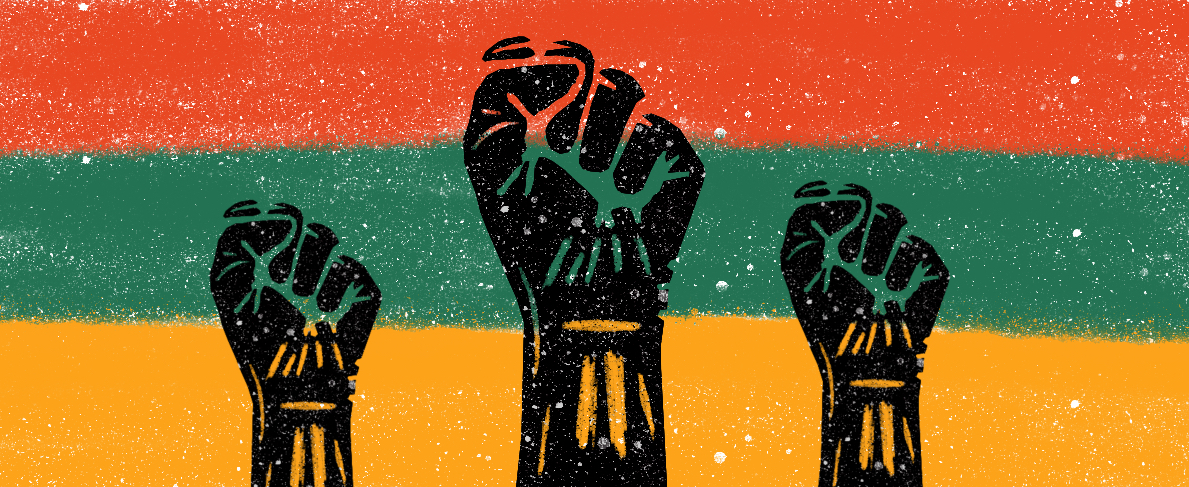 Black History Month: How can we work on diversity and inclusion year-round?
Never miss another update
Subscribe to our blog and get monthly emails packed full of the latest marketing trends and tips