Case studies
Tailor-made referral program is perfect fit for footwear retailer Schuh
By Angela Southall — November 8, 2017 -
Carrie Bradshaw once said "There are two things you can never have too many of. Good friends and good shoes". So referral marketing for a shoe retailer makes perfect sense; a way to tap into the conversations between friends as they discuss their favourite shoe brand.
No wonder then, that in just a few short months, footwear retailer Schuh, is seeing great results from their refer-a-friend program.
Utilising the AB testing capability of the Mention Me platform, Schuh have undertaken a number of referral experiments to find what resonates best with their customers.
Read the Schuh case study to find out:
how our unique "share by name" functionality helps Schuh capture real world conversations
about the positive impact refer-a-friend has had on AOV
how referral has been a great revenue driver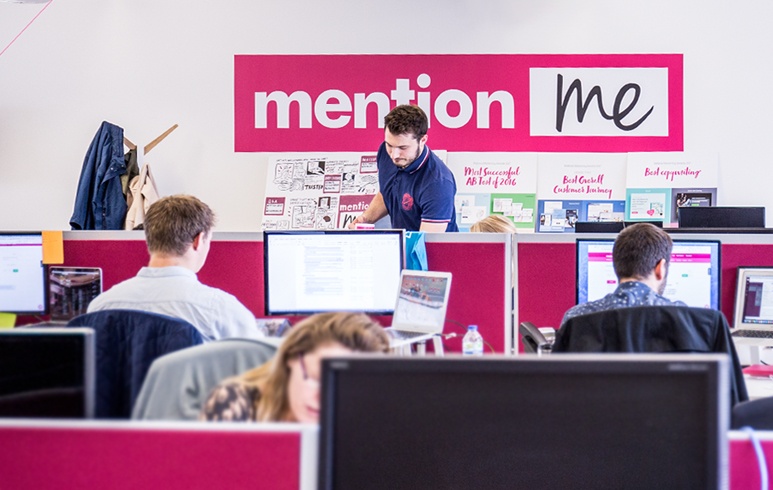 Insight into working for Mention Me as a Software Engineer
Never miss another update
Subscribe to our blog and get monthly emails packed full of the latest marketing trends and tips