Benefit magnify their customer love with referrals
By Angela Southall — November 1, 2017 -
Benefit Cosmetics has grown from a single make up shop "The Face Place" in 1976 to a global cosmetics brand. Their growth has been fuelled by a love of the fun, tongue-in cheek approach to a sector which can often take itself too seriously.
With such loyal customers, referral marketing was an obvious way to harness this advocacy to drive new customer acquisition.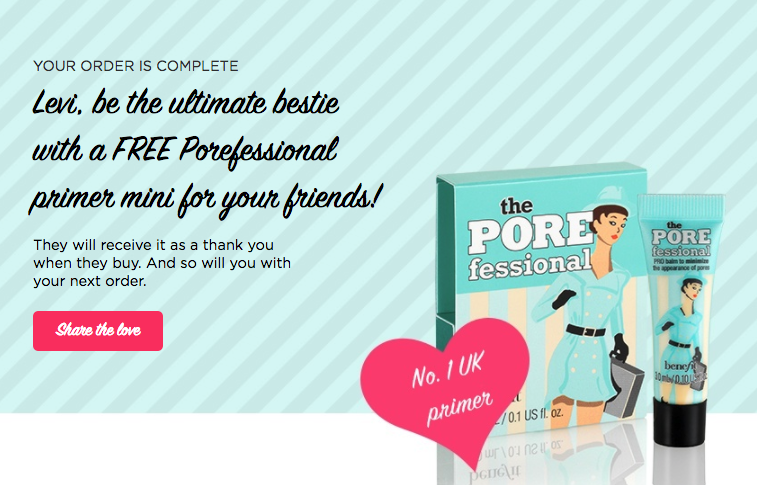 Utilising the Mention Me platform, Benefit have turned referral into a new marketing channel with some great results.
Benefit's CRM Manager commented:
"We've been really impressed by the AB testing functionality available with the Mention Me platform. It's enabled us to test a variety of gifts and samples as rewards to find which ones resonate best with our customers"
Download the Benefit case study to find out:
Why referred customers are particularly valuable
How AB testing has driven significant improvements to the programme
How Benefit has increased its brand share rate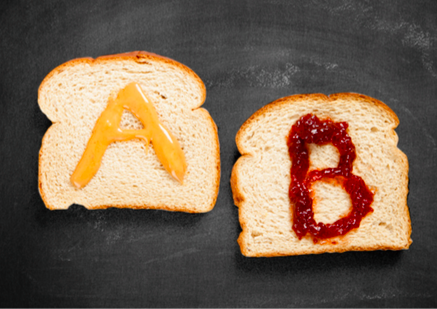 How AB testing can make or break your referral marketing programme
Never miss another update
Subscribe to our blog and get monthly emails packed full of the latest marketing trends and tips