The 8 highlights of our Fundamentals of Referral Success workshop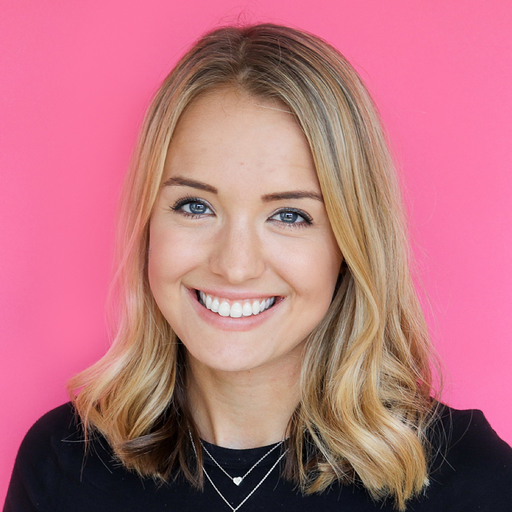 By Sophia King — July 29, 2019 -
Earlier this month, we welcomed clients from 29 brands to our rainbow-themed Mention Me headquarters for a workshop on the fundamentals of referral success.
With Berry Bros. & Rudd, Simba and Merlin Entertainments among those in attendance, it was a brilliant morning, brimming with creative ideas and lively discussions.
Here are our 8 highlights of the event:
Learning about the five key motivators of referral from Simon, Head of Client Success. He spoke about how creating a brand story, evoking emotion and tying into triggers can all significantly uplift the performance of a referral programme.

Simon's bold proclamation that the sausage rolls on offer were 'the best ever made'.

An open discussion on incentives, led by John, Head of Onboarding, which highlighted how important it is to tailor incentives to each brand and their target audience. An attendee from a travel agency, for example, spoke about how tight margins meant exploring non-monetary incentives, such as a loyalty programme, while John explained how a leading wine specialist reached a wider audience by offering a choice between a bottle of red or white as an incentive.

A unanimous vote after the coffee break that the sausage rolls were indeed the best ever made. (If that's reason enough for you to attend our next workshop, the sign up link is at the bottom of this page.)
An exploration of effort versus impact when promoting referral at different touchpoints. Nick, a Client Success Manager, explained how promoting on the homepage, for example, is a popular touchpoint since it makes a big impact without requiring much effort, but urged brands to also consider other points, such as in-pack inserts, that require more manpower but could deliver strong results.
Nick's impassioned call to attendees to implement Mention Me's unique name sharing function immediately if not already in use – it captures offline conversation and makes up between 20 to 50% of referrals.

An exploration of AB testing, presented by Zoe, Head of Client Performance. It included some surprising findings – No1 Lounges, for example, discovered offering customers a £7.50 discount generated more overall revenue than a £10 discount – highlighting the importance of a strategic AB testing plan. She also spoke about using referral touchpoints as a valuable opportunity to strengthen your brand positioning and connect with customers, giving Missguided as an example of a brand getting it right.

Seeing our clients leave with fresh enthusiasm, new ideas scribbled down in their bespoke workbooks, and maybe a sausage roll or two in their bags – they were the best ever made, after all.

For those who missed it, we have good news: our next client workshop on the fundamentals of referral success is on 16th October. Simply complete the form below to secure your spot.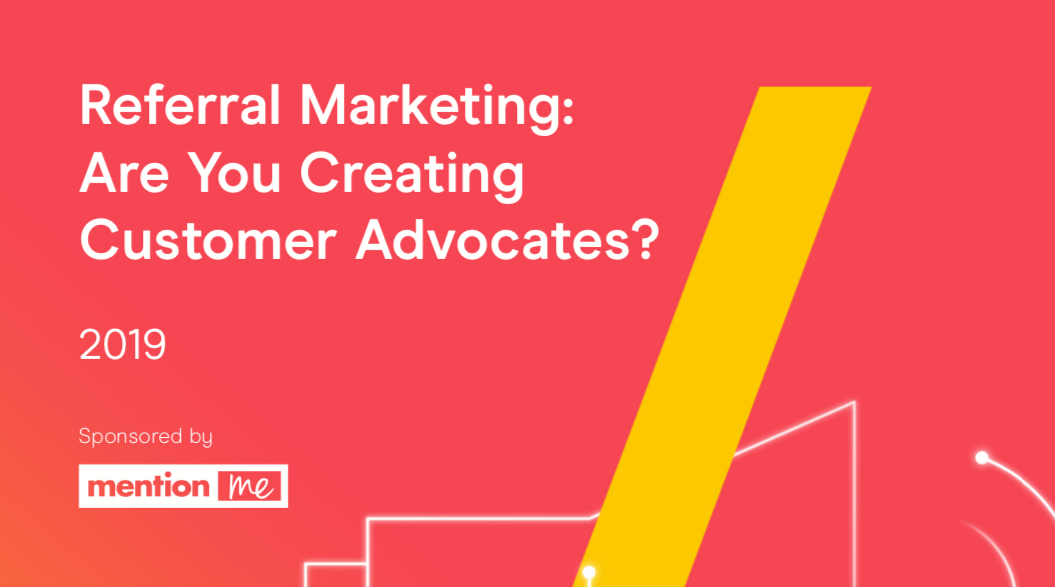 Are you in the 77% of brands missing out on creating customer advocates?
Never miss another update
Subscribe to our blog and get monthly emails packed full of the latest marketing trends and tips