4 things we want to see at fashion week this September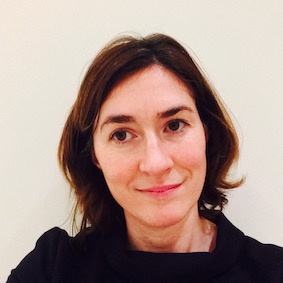 By Courtney Wylie — September 6, 2019 -
It's fashionistas' favourite time of the year: the biannual four week period during which the world's biggest designers showcase their new collections in New York, London, Milan and Paris.
There's always plenty of things you can count on seeing at fashion week: front rows lined with A-listers and key industry players; influencers animatedly filming their latest instagram story live at the scene; supermodels strutting their stuff and striking a pose.
But fashion week is full of surprises, too. Past unexpected highlights include a performance from Prince, Olympians somersaulting through the air, and catwalks recreated to be beaches, supermarkets and an alpine ski resort (and that was just Chanel).
So all bets are off when it comes to guessing what fashion month will bring. But we know what we'd like it to bring.
Here are four things we want to see at this month's fashion weeks.
1. Sustainability taking centre stage
With 75% of millennials saying they'd change their buying habits based on environmental concerns, we're hoping this sentiment will be reflected in the Spring/Summer 2020 collections.
At the G7 Summit in France last month, President Macron introduced the new Fashion Pact. So far joined by 32 companies (and about 150 brands, including Gucci, Calvin Klein and H&M), the pact has set three science-based targets to significantly reduce the fashion industry's environmental impact, covering global warming, restoring biodiversity and preserving the oceans.
We're looking forward to seeing how this translates onto the catwalk; we'll be keeping our eyes peeled for recycled garments, biodegradable materials (as used in Stella McCartney's shoe soles) and other planet-friendly themes.
2. Vegan accessories
Of course, looking after the planet goes hand in hand with protecting the animals on it. We were thrilled when the British Fashion Council announced London Fashion Week would be fur-free last year; now we think it's time to step it up a gear and shine a spotlight on vegan accessories.
With big names like Farfetch and Net-A-Porter stocking an increasing number of luxury vegan pieces, and New Look becoming the first high-street fashion retailer to register products with The Vegan Society's Vegan Trademark, we're hoping to see as many animal-friendly accessories on the catwalk as off.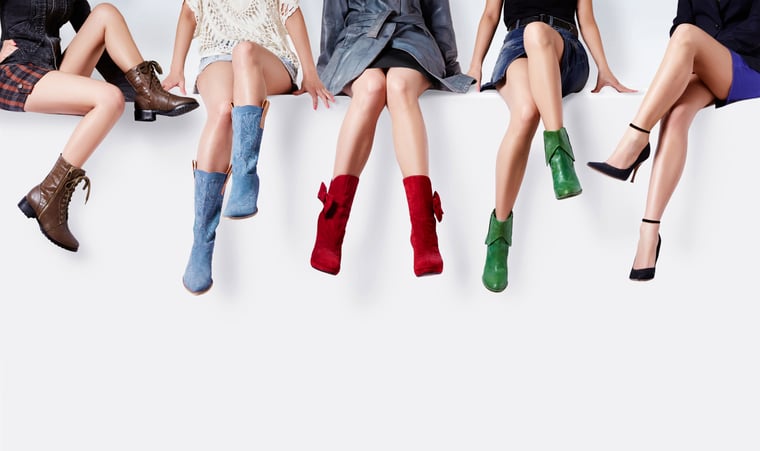 3. Innovative consumer experiences
Traditionally, the fashion powerhouse labels have stuck to the catwalk to showcase their collections. But with the consumer experience becoming increasingly important, designers are opting to present their offerings in more innovative (and Instagram-able) ways.
Last year, for example, Prada created an immersive installation in the MATCHESFASHION.COM 5-storey London townhouse. Featuring vibrant neon branding, pinball and vending machines alongside its latest collection, the space added a modern twist that extended the customer experience beyond its Milan catwalk show.
Anya Hindmarch has already unveiled its plans for the Postbox maze, an immersive art installation launching its new handbag in Soho, for upcoming London Fashion Week – we can't wait to see the other creative ways designers get people talking about their new collections.
4. Compliments over cocktails
As our fashion guide explains, fashion is one of the most referrable products out there. So we're looking forward to seeing an eclectic mix of celebrities, fashionistas and influencers alike swapping recommendations of their favourite fashion brands over post-show canapés.
Even better, following the British Fashion Council's announcement that London Fashion Week will be the first of four global fashion weeks to open its doors to members of the public, we can't wait for people just like us (i.e. not bonafide fashionistas… yet) to add their own unique sense of style into the mix.
After all, in the words of American costume designer Edith Head: "You can have anything in life if you dress for it".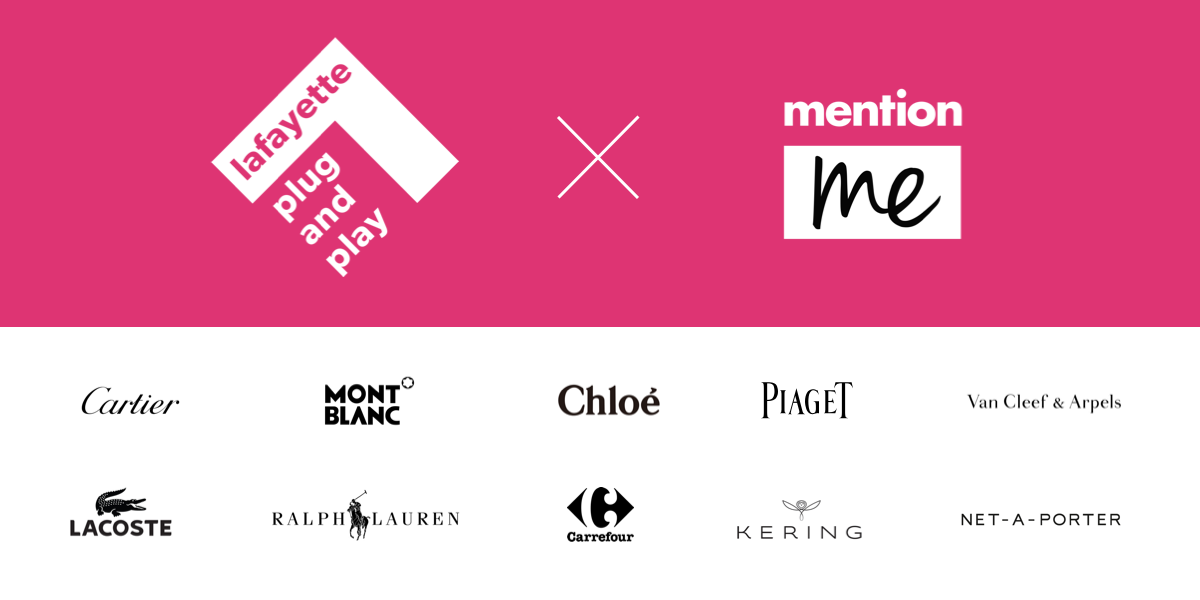 We're in Lafayette's Plug and Play programme (and we're very excited about it)
Never miss another update
Subscribe to our blog and get monthly emails packed full of the latest marketing trends and tips