Pre-recorded webinar:
Acquire your future
best customers
this Black Friday
Last year, Black Friday drove 3.5x more referrals than the rest of 2021. With this year's event fast approaching, time's running out to prepare a campaign that will acquire loyal brand fans who keep coming back (and bringing their friends) — through Q4 and beyond.
Based on working with 500 brands worldwide, our webinar reveals how can you prepare a Black Friday campaign that delivers year-round revenue without pumping budget into costly digital ad channels.
Watch now to learn:
◦ The key trends and challenges shaping the marketing landscape
◦ How brands like PrettyLittleThing, Harvey Nichols and Papier drove 3.5x more referrals last Black Friday
◦ How to create an unmissable Black Friday campaign that keeps your sales peak going (and going)
Complete the form to access the webinar.
Register to watch the recording now
How referral drives powerful results for top brands

"We're increasing repeat purchases and acquiring high-quality customers through referral. Propensity to Refer® machine-learning adjusts our targeting strategy, showing our customers content they're more likely to engage with and delivering data-driven insights. I can't wait to see what we achieve next."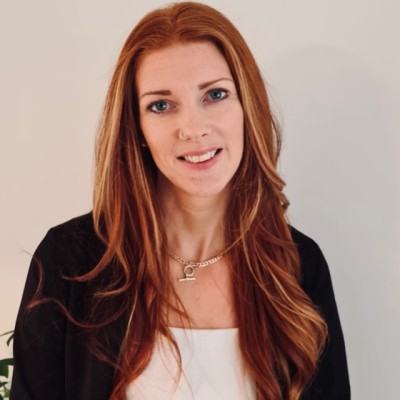 Linda Cusack
Digital CRM Manager
"Referral has become one of our most reliable channels for acquiring high-quality new customers. On average, our referred customers spend 39% more (within the first six months) and are 6x more likely to introduce friends. It's the ideal solution for acquiring new customers while making existing ones feel special."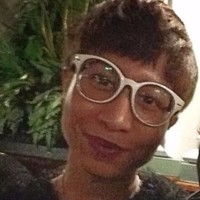 Julia Deutsch
Senior Global Digital Marketing Manager
"Mention Me requires a small percentage of budget compared to the wider marketing mix, yet delivers strong revenue and invaluable insights. It's absolutely been a wise investment for PUMA."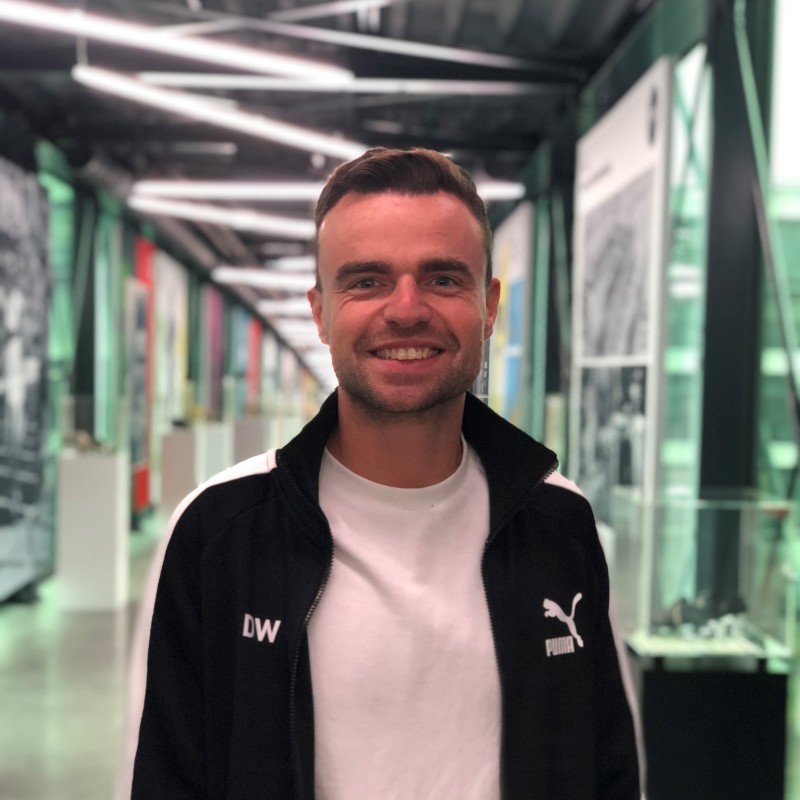 David Witts
Senior CRM Manager E-Commerce Europe
8%
Increase in new customer acquisition (rising to as much as 30% with strategic optimisation)

11%
Referred customers spend 11% more on their first order

5x
Referred customers are 5x more likely to refer others

4x
A/B testing by cohort increases referred customer acquisition 4x in the first 6 months