All over the world, smart, talented marketers are throwing more and more money at huge digital marketing channels – and getting less and less engagement. What gives?
In a word: fatigue. With every click and every tap, consumers feel bombarded by low-relevance, low-value ads that they actively mistrust, ignore, or (thanks to ad-blockers) never see.
Even industry leaders are in a cross-channel performance rut – and they can't optimise their way out. Something bigger needs to change.
To cut through the noise and win back consumer trust, you need a new channel that's both highly relevant and intrinsically trustworthy.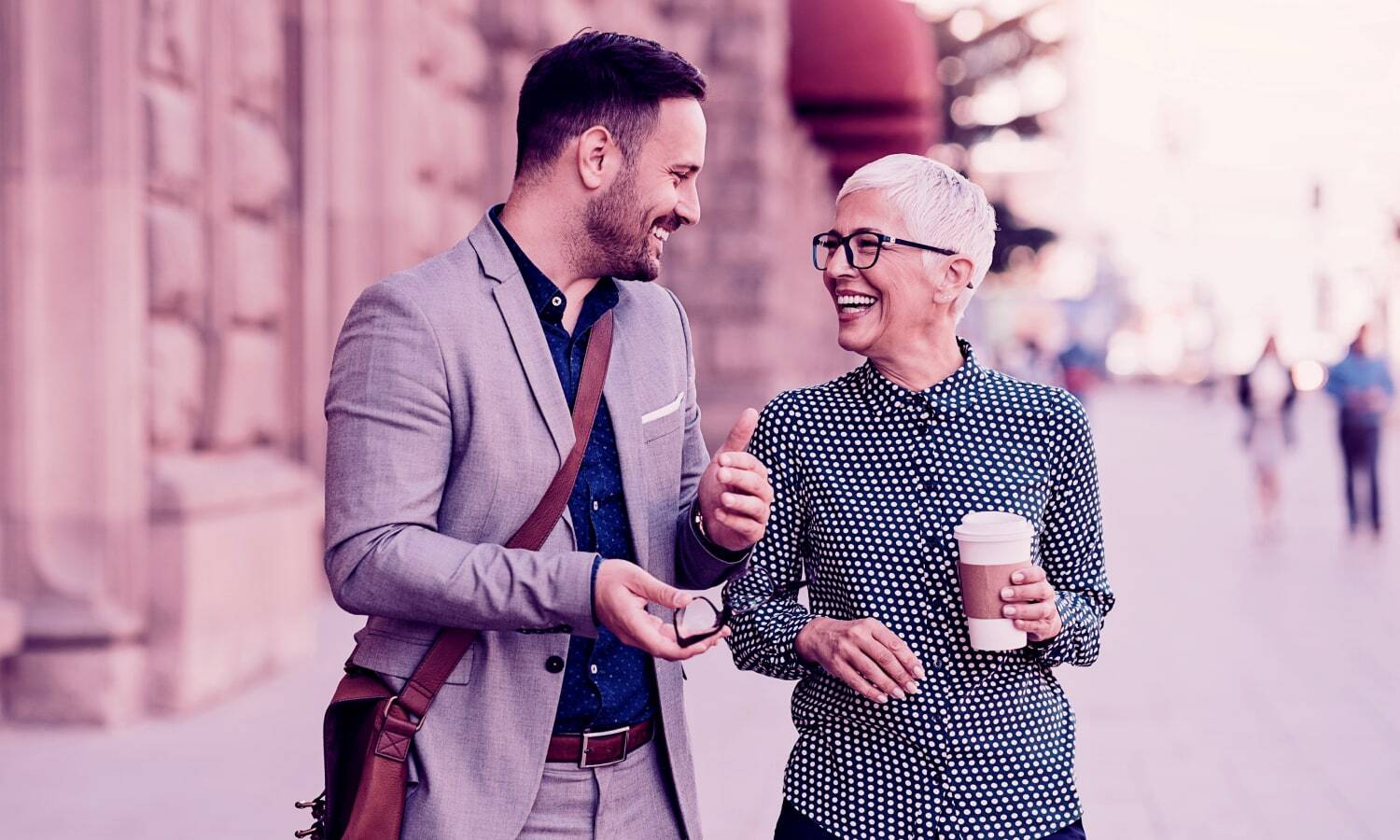 Say hello to Referral Engineering™
It's the next evolution of referral marketing – and the high-performance channel your other channels need to get their mojo back.

Read our eBook: "A Beginner's Guide to Referral Engineering™"
Discover The Ebook