People
A day in the life of... Christina, Senior Product Marketer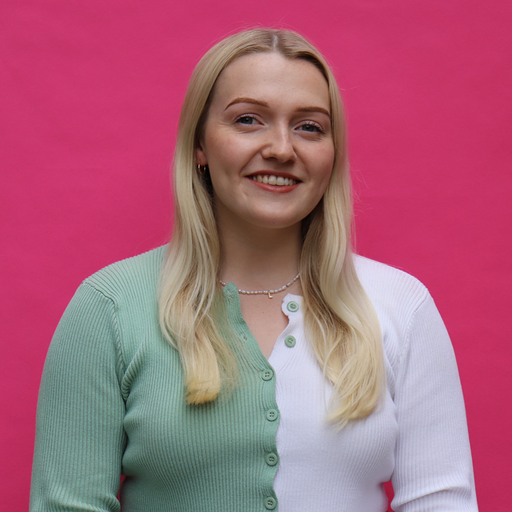 By Olivia Cox — January 24, 2022 -
Read time: 4 mins
In our 'A day in the life of...' blog series, we talk to a Mentioneer about what they love about their job, their most memorable Mention Me moments, and how they relax after a busy day.
This month we chatted to Christina, Senior Product Marketing Manager, to learn about her Mention Me experience since joining last August.
What does a typical working day look like?
I start by going through my emails and messages, and making sure I'm prepared for what's ahead that day. I also catch up with Steven, fellow Product Marketing Manager (our team is small but mighty — and hiring!) to discuss our ongoing projects, upcoming product launches as well as any last-minute requests.
I normally have an afternoon full of meetings, so I make sure to check in with my closest stakeholders on our shared projects' progress. I also slot in time to do some writing and strategic vision work.
What's the best thing about your job?
The challenges ahead! I joined Mention Me at a perfect time; the company is embarking on a great adventure, and I love being part of it. The Product Marketing function is quite new within the business, so the most exciting part of my job is setting up the foundations for the team, as well as supporting the Product team with their initiatives and enabling the work of Sales, Marketing and Client teams.
Which teams do you work closest with?
I work very closely with the rest of the Product team and Marketing, then I also support the Sales, Client, and Partnerships teams to successfully define and deliver Mention Me's strategies. I really love how varied my job is. I get to work cross-functionally with a lot of people from different teams — it's an exciting and collaborative atmosphere.
How do you measure success in your job?
For me, determining and measuring success metrics for launch, growth and ongoing adoption while supporting brand awareness is key — anything to do with how our clients connect with the platform, recognising the value and impact Mention Me creates for their business.
I'm also focused on how the market perceives Mention Me as a brand, company and product in the B2B SaaS space. This means looking at success metrics around sales enablement and effectiveness; are we helping our Sales team hit their numbers? Are we winning against competitors? Are we creating powerful communication and experiences around product launches and product innovations?
What sort of company is Mention Me to work for?
Mention Me encourages lots of collaboration, and I love how cross-functional every team is. Being open and collaborative is one of the top characteristics I look for when joining a company, so I love how easy it is to raise your hand and get involved with a project.
I don't want to sound cheesy, but we do feel like a family! The company cares about its people, it cares about resolving issues, and it coaches and mentors employees. I've never seen a management team so committed to connecting with people.
What were you doing before you joined Mention Me?
I was head of the Product Marketing and Design team for a huge HR tech and wellness company. I was the line manager for five people, working with hundreds of people around the world. We had four main branches in Canada, the UK, the US and Australia, so I got to meet a lot of people and learn how to accommodate global requests.
Before that, I worked in Advertising for quite a few years, starting as a copywriter.
How did you find the onboarding process?
From the very start, I felt welcomed by my team and had all the resources I needed to do my job successfully. Mention Me's People team has built a solid, bulletproof plan of onboarding sessions that cover multiple topics and responsibilities with key people from across the business. That includes a set of tools to help you build a clear understanding of your career path and clearly define your goals with your line manager. Overall, it was one of the best onboarding experiences I've ever had.
What's your proudest work achievement?
I'm really proud of the great relationships I've built with the people I work with closely throughout my career. Within Mention Me, I'm proud of how I connect everyday with my team, and how well we face challenges together.
Setting the foundations for Product Marketing is an ongoing achievement; every month I feel like we're succeeding and performing really well.
What's your most memorable Mention Me moment?
I loved our Marketing away day in October. I'd only been working here a month and a half, and it was the first time we got to spend a day together brainstorming, planning for the year ahead and pitching ideas. The end of the day was really nice for team bonding, as we all got to know each other better over a drink!
What's your favourite way to unwind?
Before COVID, I loved seeing live music with friends. Now, in the transitional pandemic era, my favourite way to relax is walking in the park close to my home, hanging out with my friends and drinking a glass of wine.
We're currently hiring at Mention Me – and you could be exactly who we're looking for.
Click below to see our open roles and find out how to apply.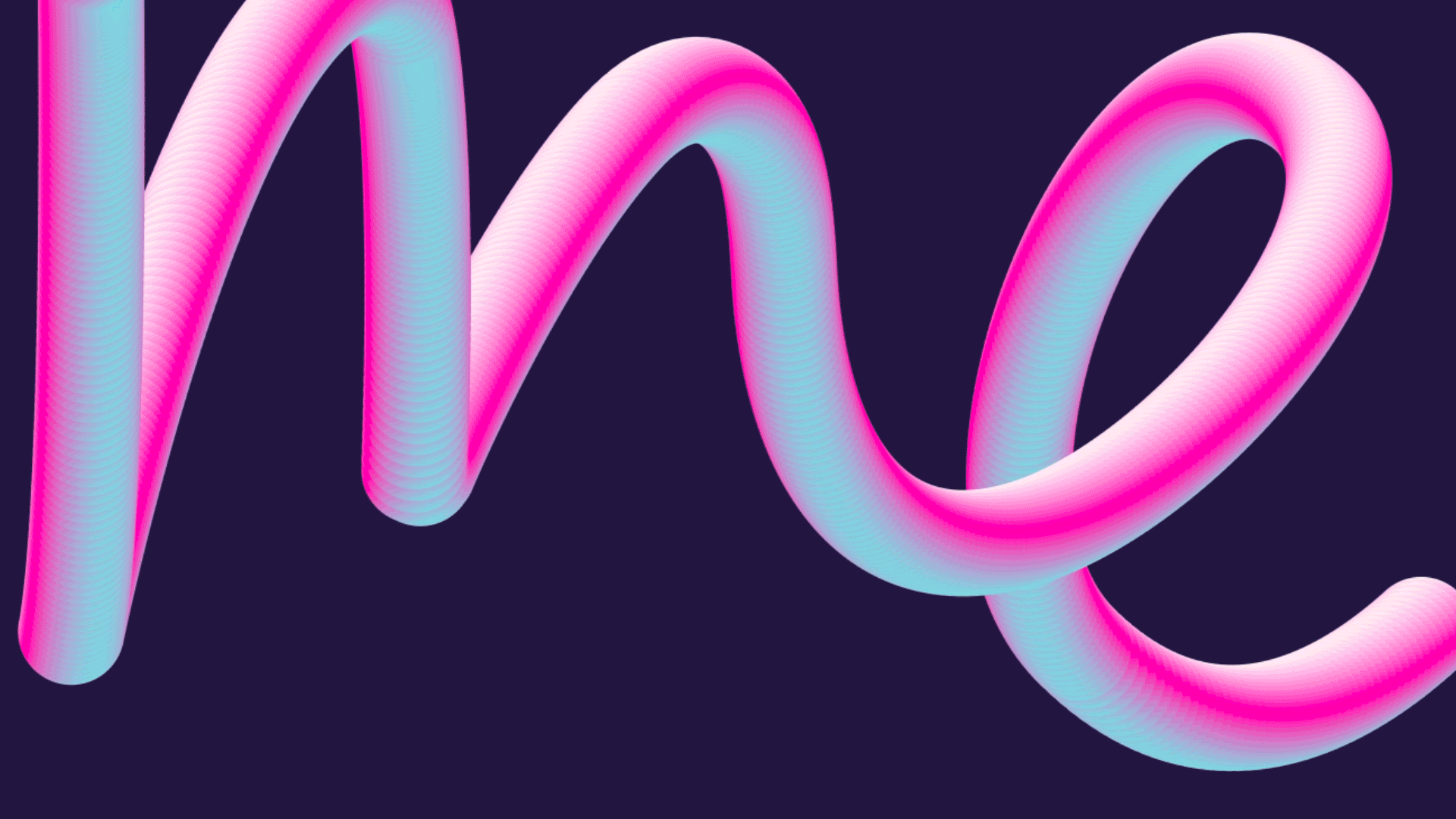 Press Release: MarTech Mention Me secures $25m in Series B funding round
Never miss another update
Subscribe to our blog and get monthly emails packed full of the latest marketing trends and tips