People
A day in the life of a Talent Acquisition Manager
By Valerie Mann — January 15, 2020 -
Welcome to our 'A Day in the Life' series. Each month, we'll chat with a Mention Me employee to find out more about their role and what it entails, (as well as potentially unearth a fun fact or two!).
This month's interviewee is Esther, our Talent Acquisition Manager.
What's your typical day?
Every day is different. I generally spend my time meeting with managers to understand hiring requirements, advertising roles, screening candidates, organising interviews, interviewing, negotiating offers and then onboarding to Mention Me.
What's the best thing about your job?
Working with talented and creative people who are passionate about their work. Not only are there some really smart people at Mention Me, but they're nice, too.
I also feel very lucky to work on lots of different projects with a supportive team .
Which teams do you work closely with?
Another great thing about my job is that I work with every team, from Engineering to Sales and Client Success, so I get a useful overview of the entire business and how it works.
How do you measure success in your job?
Good question! For me, success is about not only finding a great person to hire, but seeing their contributions once they join, both to their team and the overall success of the business.
What sort of company is Mention Me to work for?
When I first joined I thought it was totally quirky - the Head of Engineering was wearing a pink onesie when we were introduced! (Turns out it's an anniversary tradition.)
It quickly became apparent that Mention Me is a great company to work at. The management team is supportive and promotes core values and a strong sense of authenticity. Even if it hasn't been such a good month, there's transparency across the business and everyone is encouraged to voice their ideas on how to improve things.
There are lots of good opportunities to have fun at work here, like away days, house competitions and the wheel of wow.
Which client is your favourite brand to work with and why?
Neals Yard - great products, love them!
What were you doing before you joined Mention Me?
I worked in a senior resourcing role for a corporate consulting firm. It was totally different culturally and took me a while to get used to the environment here. But now I'd never look back!
What's your most memorable Mention Me moment?
Winning a spin on the Wheel of Wow. The anticipation of a prize and the acknowledgment from the company that you've done something amazing that month feels great.
What's your guilty pleasure?
Twiglets and the odd Snickers bar!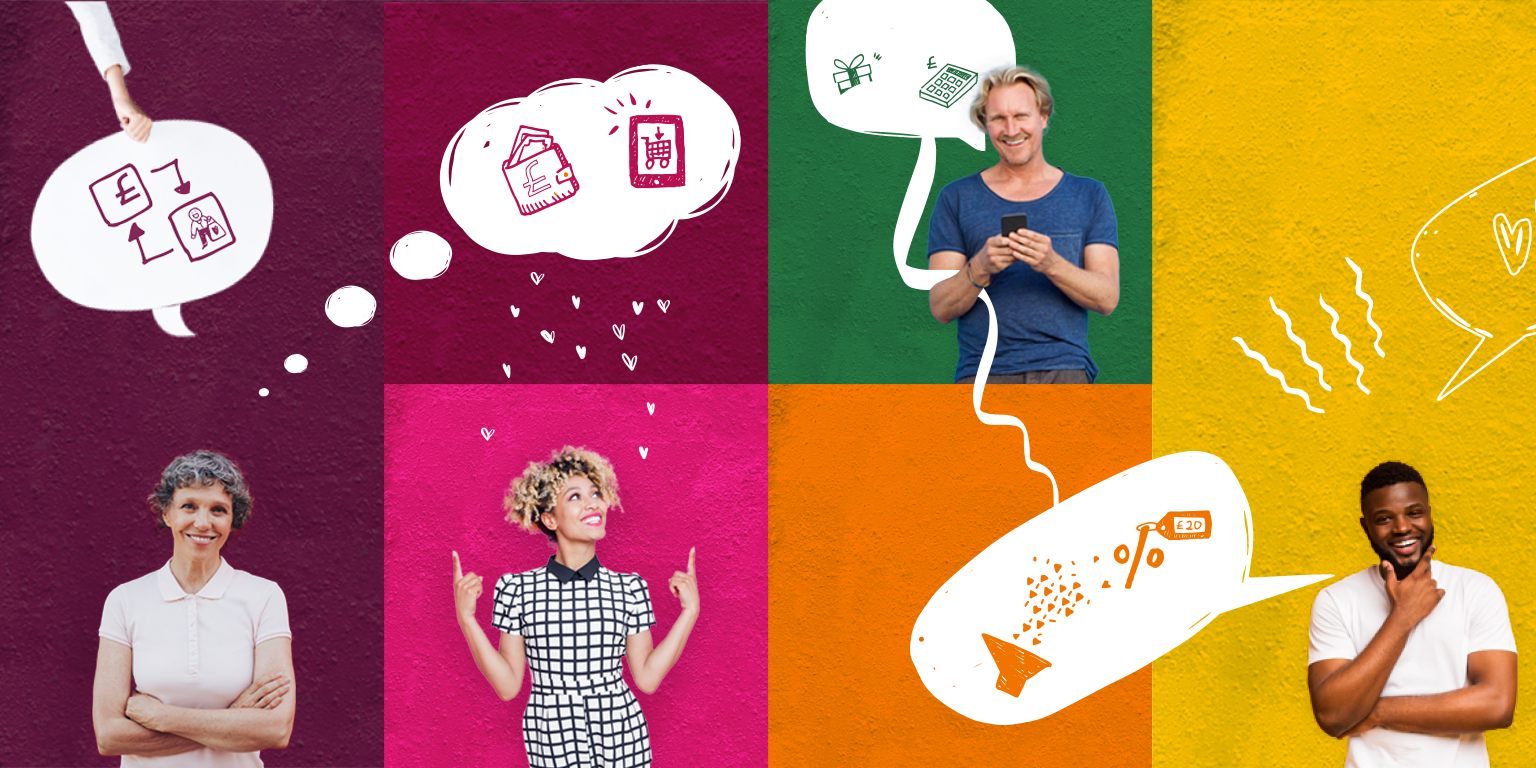 Happy customers will drive business growth in 2020. Here's why
Never miss another update
Subscribe to our blog and get monthly emails packed full of the latest marketing trends and tips