The A-Z of Brand Advocacy
Against a backdrop of shrinking budgets, spiralling costs on Facebook and Google, and disappearing third-party cookies, one form of marketing has endured in its effectiveness: referrals.

Because when someone we trust recommends a brand to us, we listen.

But that's only the tip of the brand advocacy iceberg.

Instead of buying customers at any cost, it's time to rethink how you grow your business. Dive right into the A-Z of brand advocacy to make it a reality.



Get The A-Z of Customer Advocacy ebook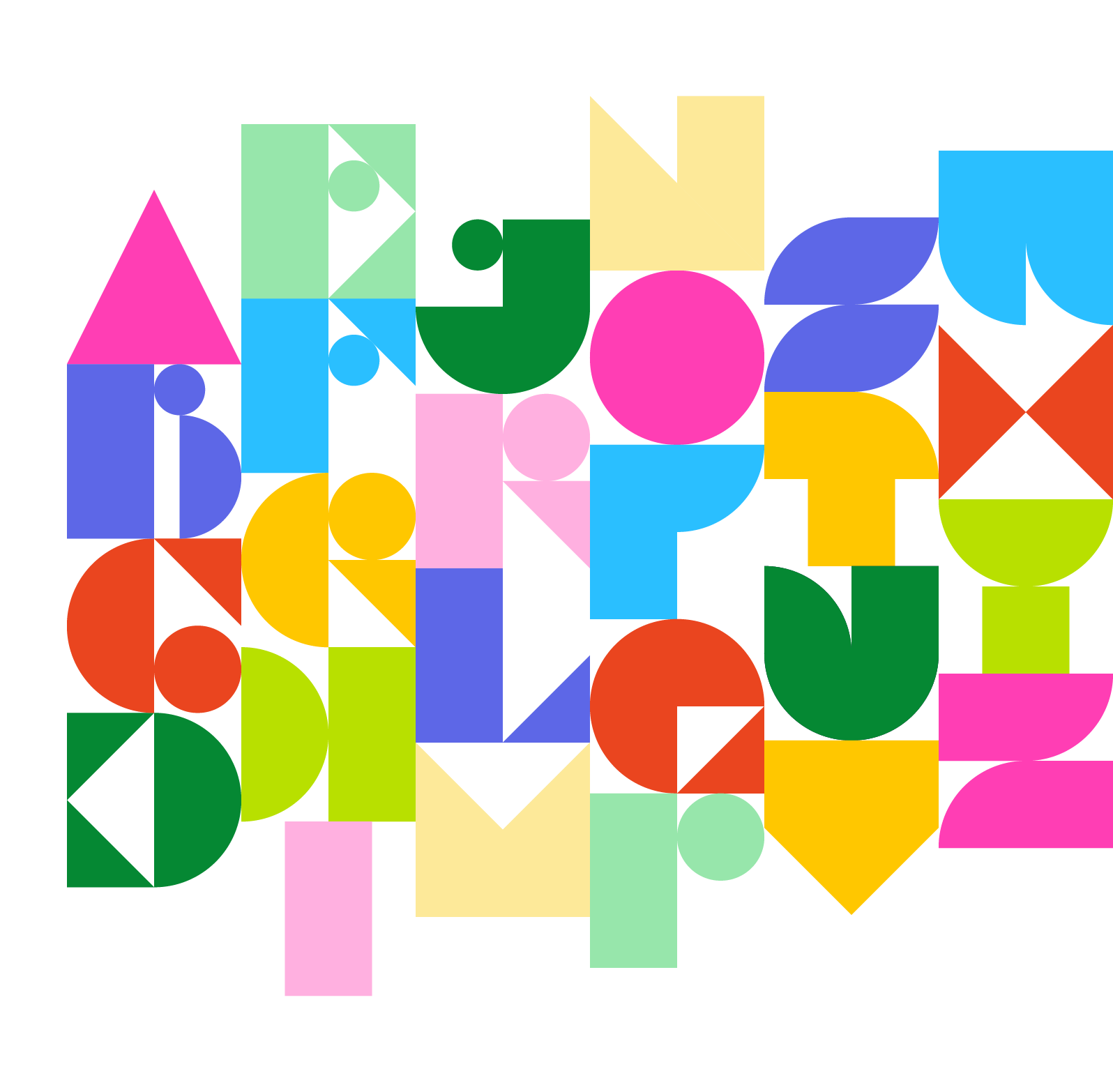 Accelerating growth for leading brands














Get the ebook
Find out how you can apply the A-Z of brand advocacy and transform your business
Whether you read it from cover to cover or skip to the sections that align best with your key business goals, our ebook reveals how to turn brand advocates into your biggest growth driver.

Download your copy now to unlock game-changing insights and practical tips to start putting an advocacy-first approach into action.

Get The A-Z of Brand Advocacy ebook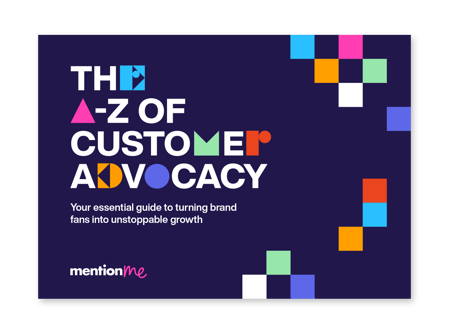 Your expert guide to building an advocacy-driven business
Discover the first steps to kickstart your brand advocacy journey

Speak the lingo and share your knowledge with your team

Get inspiration from global marketing leaders and learn from their key wins

Take a deep-dive into 3 letters from our A-Z...
Discover our case studies


See how other ambitious brands are driving sustainable growth and hitting their key business goals through customer advocacy.

"We've gained valuable insight into how to engage our customers and build lifetime value. Since implementing our programme, we've significantly increased core marketing metrics. Mention Me provides excellent ROI as a marketing channel."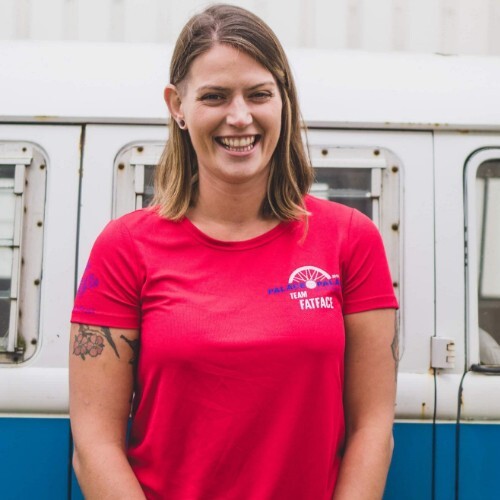 Steph Powell
Global Digital Acquisition Manager

"Our CEO used to go to a bag show and honk his car horn until people came around to look at our bags. Mention Me takes that same mechanic and puts more data and science behind it. It's word of mouth on Red Bull."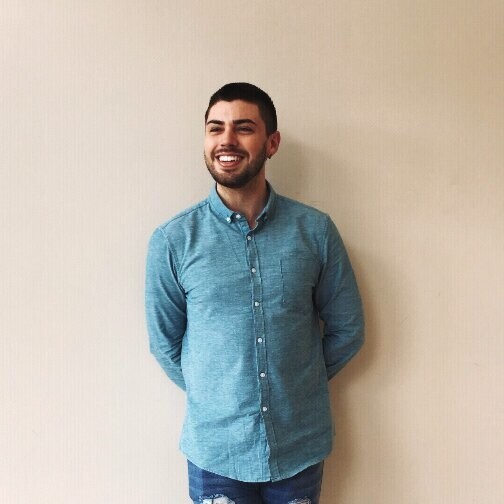 Luke Collins
Chief Commercial Officer

"Since switching from in-house referral to Mention Me, we're acquiring 4x more customers through this channel and serve a smoother and more sophisticated journey."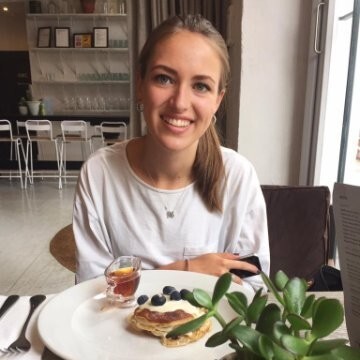 Hannah Graham
Senior Growth Manager